Professor Aisling Swaine awarded €2M in European Research Council Funding for Gender Studies Project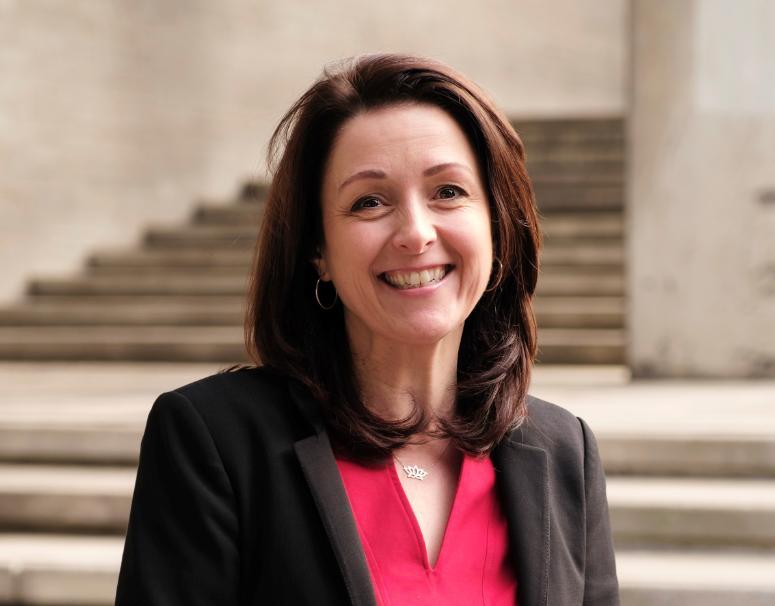 Professor Aisling Swaine awarded €2M in European Research Council Funding for Gender Studies Project
31 January 2023
Professor Aisling Swaine, Professor of Gender Studies at UCD School of Social Policy, Social Work and Social Justice has been awarded a European Research Council (ERC) Consolidator Grant of €2 million to lead 'GENCOERCTRL', a project examining gender, conflict and coercive control.
To date, coercive control has received little scholarly attention as a lens to understand women's experiences of conflict. Professor Swaine's project will address this gap. By developing new methodological approaches to understanding this gendered phenomenon, and speaking with women across Colombia, Northern Ireland and Sri Lanka, 'GENCOERCTRL' will uncover the lived experience and nature of coercive control in conflict settings.
Professor Swaine said: "This funding will push the boundaries of what we, as researchers, currently understand to characterise women's experiences of armed conflict. There is so much more to conflict-related gendered harm than physical violence. This grant will allow us to uncover the more subtle ways that armed conflict dynamics impact women. By centering women's own articulation of their lived experience of conflict, the project will advance not just better understanding of gendered harm, but also pathways towards better responses."
A total of 321 researchers across Europe were announced as winners of the 2022 ERC Consolidator Grants. Eight of these recipients were from Irish institutions. Worth €657 million, these grants will create around 1950 jobs for postdoctoral fellows, PhD students, and other staff at the host institutions.
Mariya Gabriel, European Commissioner for Innovation, Research, Culture, Education and Youth, said: "321 scientists and scholars will receive some €657 million to conduct pioneering research. Their discoveries lay the groundwork for innovation and, ultimately, for growth and economic competitiveness in Europe."
President of the ERC Professor Maria Leptin said: "ERC Consolidator grants support researchers at a crucial time of their careers, strengthening their independence, reinforcing their teams and helping them establish themselves as leaders in their fields. And this backing above all gives them a chance to pursue their scientific dreams."
Learn more about the 2022 ERC Consolidator grants and recipients here
UCD College of Social Sciences and Law
UCD College of Social Sciences and Law University College Dublin Belfield, Dublin 4, Ireland. T:
+353 1 716 7777