UCD Psychology Suicide Intervention Model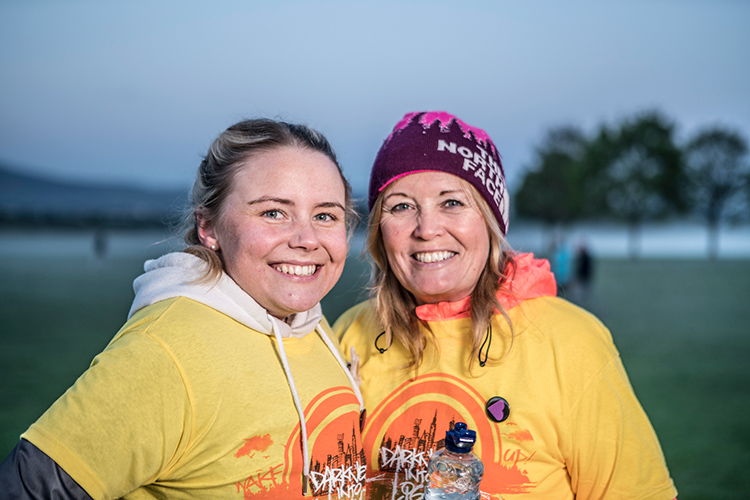 Related: UCD School of Psychology Masters and Doctoral Programmes
Under 18s Suicide Intervention Model
Young people who have self-harmed or attempted suicide need therapeutic support and such therapy needs to be based on robust research evidence. Pieta House provides a free professional one-to-one therapeutic service to people of all ages who are in suicidal distress, those who engage in self-harm, and those bereaved by suicide. Pieta House is now collaborating with Dr Keith Gaynor and Professor Eilis Hennessy from UCD School of Psychology to strengthen the evidence-based therapeutic programmes for the models of service it provides. The project will result in an evaluation of research on model therapy programmes for clients under the age of eighteen who are experiencing suicidal ideation and/or self-harm.
A post-doctoral researcher will be recruited to work on this project over the course of 2020. The researcher will analyse the existing published research evidence and interview some of the most experienced therapists working for Pieta House to discover what they think works best for young people. Based on this evidence, it will be possible to produce journal articles that describe and evaluate the therapies that have been shown to work best and:
Make recommendations on the most suitable educational qualifications and skillset required by therapists working with children
Recommend what type of continuing professional development should be recommended to therapists
The nature of the most appropriate therapeutic environment
This collaborative project is a good example of the way in which academic researchers can work with service providers, like Pieta House, to ensure that their research has a lasting positive impact on people's lives.
If you are interested in studying psychology, visit UCD School of Psychology's study page. Here you will find information on undergraduate and postgraduate programmes.
UCD College of Social Sciences and Law
UCD College of Social Sciences and Law University College Dublin Belfield, Dublin 4, Ireland. T:
+353 1 716 7777