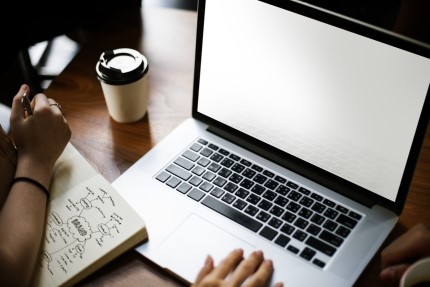 Information for undergraduate students on Social Sciences degrees
If you cannot find what you are looking for, please contact us and we will be happy to assist.
Information for graduate students on Interdisciplinary degrees
Information for students on all other taught graduate programmes can be found in your registered School of study. A list of the College schools with links to same can be found here Schools.