SPIRe PhD Forum
School of Politics and International Relations, University College Dublin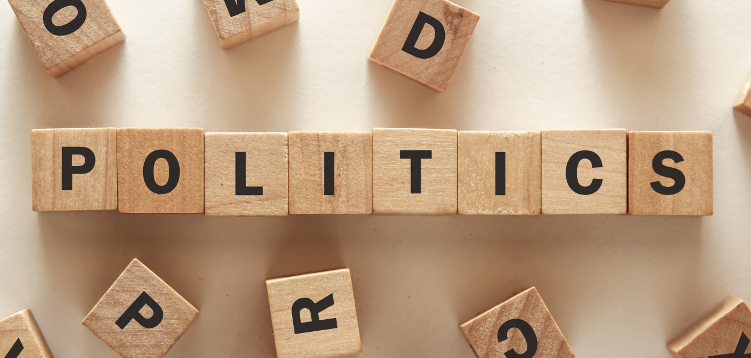 The SPIRe PhD Forum is a new series of events at the School of Politics and International Relations. The PhD Forum provides guidance to early-career researchers and facilitates informal discussions between SPIRe faculty and PhD students.
Two SPIRe faculty members will provide a short overview of the topic and reflect on their experiences. The remaining time will be devoted to questions and answers.
Events take place on Thursdays from 13:00–13:50 (in person, "hybrid", or via Zoom, depending on current Covid-19 guidelines). Participation is limited to current PhD students and faculty members at SPIRe.
The PhD Forum is organised by Stefan Müller and the current PhD class representatives Marianna Lovato and Natalia Umansky.


Events in the Spring Trimester 2022
Thursday, 27 January 2022 (13:00–13:50): Career paths beyond academia. Guests: Melanie Hoewer & David Hallinan
Thursday, 10 February 2022 (13:00–13:50): Writing grant applications. Guests: Sinéad Moriarty & Ben Tonra
Thursday, 24 February 2022 (13:00–13:50): How to write a peer review report for an academic journal. Guests: Eleonora La Spada & Joseph Lacey
Thursday, 24 March 2022 (13:00–13:50): When and how to say "no" in academia. Guests: Niamh Hardiman & Alexa Zellentin
Thursday, 7 April 2022 (13:00–13:50): How to ensure and improve transparency in qualitative and quantitative research. Richard Maher & Stefan Müller
*****************************************************
Events in the Autumn Trimester 2021
Thursday, 23 September 2021 (13:00–13:50): What and where to publish: Articles versus books versus book chapters. Guests: Samuel Brazys & Dawn Walsh
Thursday, 14 October 2021 (13:00–13:50): How to get your research published in a peer-reviewed journal, and how to deal with rejections. Guests: Thomas Däubler & Stephanie Dornschneider
Thursday, 28 October 2021 (13:00–13:50): Building an academic CV. Guests: Stefan Müller & Yoo Sun Jung
Thursday, 11 November 2021 (13:00–13:50): Navigating the academic job market. Guests: Alona Dolinsky & Aidan Regan
Thursday, 25 November 2021 (13:00–13:50): Open session for issues, concerns, and suggestions. Guests: Jos Elkink & Alexa Zellentin