05 Mar 2015
The South Africa Gaels GAA ladies and men's team visited UCD's Belfield Campus yesterday as part of their Ireland tour to develop and improve their football skills and teamwork in advance of the World GAA Games, which take place this coming weekend in Abu Dhabi.
Jack McCaffrey (UCD Sigerson Captain, All Stars Young Footballer of Year 2013), Ryan Wylie (Coach of UCD Ladies), Fiachra McEntee (Manager of UCD Ladies) and Niamh Collins (Captain of UCD Ladies) gave a skills demonstration which culminated in a match between the first female South Africa Gaels team and the UCD International Ladies GAA Team. At an evening reception His Excellency Mr. Ahlangene Cyprian Sigcau, Ambassador of the Embassy of South Africa in Ireland was in attendance to wish the team well in their campaign at the World Games.
Coached by Brian Mullins, Director of Sport, the UCD International Ladies GAA team is now in its second year and comprises of international students from over ten different countries currently studying at UCD. Speaking at the reception, Brian Mullins commented: "I am delighted to welcome back the South Africa Gaels to UCD. Both teams are sponsored by ESB International and a visit of this nature is an excellent opportunity to highlight the impact Gaelic Games has on a global platform."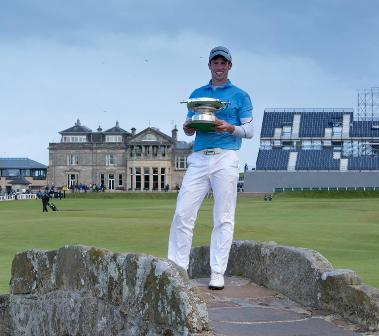 Ollie Brogan, Managing Director, ESB International said: "We are delighted to have signed on as tour sponsor once again for the SA Gaels. As ESB International celebrates forty years in international business, sponsoring teams like the South African Gaels is a perfect way for us to show our support for the communities we work in."
He added: "As an international business, sponsoring the UCD International Ladies GAA team and the South Africa Gaels is a natural fit for us. The UCD International Ladies team, who will participate in the GAA Games in Asia, helps us to promote our presence in this region and demonstrates the true international nature of our business."
The itinerary, also consisted of both an academic and Gaelic games theme, commenced with a bespoke lecture by Dr Darragh Gannon, UCD School of History and Archives. Developed especially for the team, the lecture concentrated on the key links between Ireland and South Africa.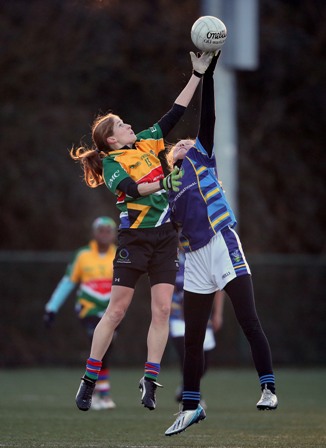 About ESB International
ESB International, which is celebrating 40 years in business this year, is a leading global engineering consultancy specialising in the utility sector. The company focuses on the delivery of large scale, capital infrastructure projects for international clients and for its parent company ESB, helping them to optimise their energy related projects and strategies. Since its establishment, it has completed projects in 120 countries and helped clients around the world in delivering modern, efficient and dependable energy systems which can transform the economies and societies that they serve.
ESB International, which is wholly owned by ESB, Ireland's State-owned electricity company, is headquartered in Dublin Ireland, and employs over 700 staff across operations in Europe, the Middle East, Africa and Asia. ESB International is committed to being a successful, responsible and progressive company, contributing to economic and social progress in the regions where it operates.
About the SA Gaelic Sports Association
The South African Gaelic Sports Association is a non-profit organisation established in 2013 to formalise the development of Gaelic Sports in South Africa under a single umbrella. It currently supports regional teams in Johannesburg, Pretoria, and Durban (Zulu Gaels). It hosts a pool of over 200 South Africa players of diverse cultural backgrounds as well as Irish and other expatriate players. They believe that Gaelic football, a sport which combines the skills of two sports that previously divided South Africa (rugby and football), has no political legacy in the country and has the potential to fulfil a vital role in the country's social development.