7-A-Side Pitches
The sand-based 7-A-Side Patterson pitch is finished to a high standard and fully floodlit.
The pitch is suitable for a wide range of sports including hockey, soccer and general training purposes.
The pitch can be booked as a whole and can also be divided into four 7-a-side soccer pitches.
7-A-Side Football must be booked online prior to arrival.
We are closed due to level 5 restrictions
This versatile pitch can be booked for a 7-A-Side game online up to three weeks in advance by UCD students, staff and clubs as wells as schools, other colleges, sporting bodies and the general public.
Pitches can be booked up to three weeks in advance online, Monday-Friday 3pm -11pm and Sat / Sun 9am-6pm
Monday-Thursday

8am-6pm

Monday-Thursday

6pm-10pm

Friday

8am-10pm

Saturday-Sunday

9am-5pm

Public
€35
€75
€35
€35
Staff or Students*
€35
€35
€35
€35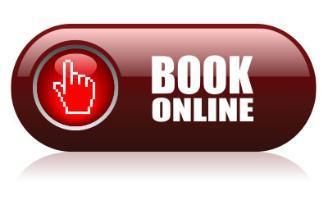 * Active UCD Students and active UCD Staff may avail of discounted rates. To do so you will be required to email your student/ staff number to sportfacilities@ucd.ie