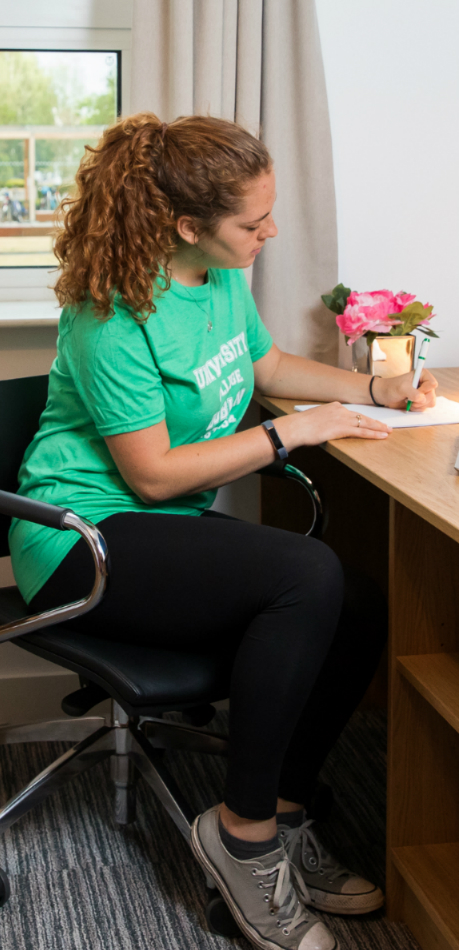 For more and more students, a Study Abroad Programme is an invaluable part of their education, exposing them to a new culture, new ideas, new experiences – and a new outlook on life. At UCD, we fully appreciate the importance of study abroad tours, and understand their role in creating better students and better people.
For US colleges intent on taking their students to overseas universities during summer, the primary concern is to select a country – and a city – that offers maximum exposure to a different way of life, but in a safe, nurturing and secure environment, with excellent summer student housing for both study abroad and intern groups.
UCD is very well equipped in this regard. For the peace of mind of study abroad tours, it is located on a modern campus in the heart of a leafy, affluent residential area on Dublin's Southside. Security is an important part of our offering, with round-the-clock monitoring by an in-house team of experts. Dublin, too, is a very safe city by international standards, and the traditional Irish welcome seems that little bit stronger and more vocal when offered to our 'American cousins'.
Time and again, our study abroad students tell us that what they like most about their visit to Ireland are their interactions with the ordinary Irish people, whether asking for directions, meeting up with friendly locals.
In terms of our ability to serve our study abroad or internship housing students with maximum efficiency, we are just a mile from the nearby St. Vincent's University Hospital in case of medical emergency, and superb WiFi means that our students can be constantly in touch with home for advice or direction, if needed.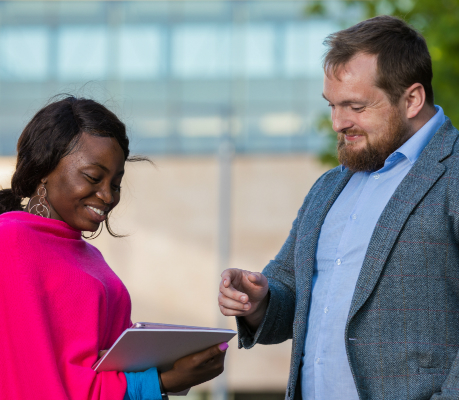 Other useful facilities on our site include:
Bus Terminus which makes access to Dublin city centre and further afield extremely easy and affordable.
Taxi Points to complement our excellent public transport network.
Bank branch with full international services, including Foreign Exchange.
Restaurants/Cafes open throughout the summer.
24-hour Reception, which is the first port of call for all new guests on our campus.
Scenic lake in the very heart of our green and open campus.
GP Surgery for minor medical treatment or routine care.
Sports Centre with Olympic-size swimming pool.
Student Centre which acts as a social hub for our campus