UCD researchers to examine the animal behaviour supports needed by Irish veterinary professionals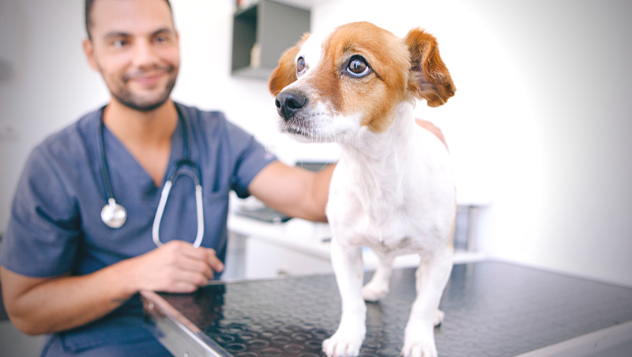 As part of the UCD School of Medicine Summer Student Research Awards (SSRA) initiative, Sandra Nicholson (UCD Lecturer in Veterinary Nursing) and Natalia Szumlanska (Stage 2 UCD BSc. Veterinary Nursing student) are investigating how best to support Irish veterinary professionals in their provision of animal behaviour and training advice.
As part of this project, veterinary practitioners and veterinary nurses (registered with the Veterinary Council of Ireland (VCI) and practicing in Ireland) are invited to participate in online focus groups that will be run during the summer of 2021.
Each participant will take part in one focus group session of two hours duration. The focus groups will explore participants' experiences of providing client advice and their opinions on the animal behaviour and training supports that they may find helpful (including a potential "Irish Veterinary Behaviour Community" YouTube channel).
Through involvement, participants will have the opportunity to experience the research process, share their opinions and insights with peers, further develop their professional networks, and contribute to the design of supports for veterinary behaviour. The focus groups have been approved for 2 CVE credits by the VCI.
For further information or to register your interest please email: sandra.nicholson@ucd.ie.
Contact the UCD School of Veterinary Medicine
UCD Veterinary Sciences Centre, University College Dublin, Belfield, Dublin 4, Ireland. T:
+353 1 716 6100
|
Location Map