Factors Affecting Health of Sport Horses in Ireland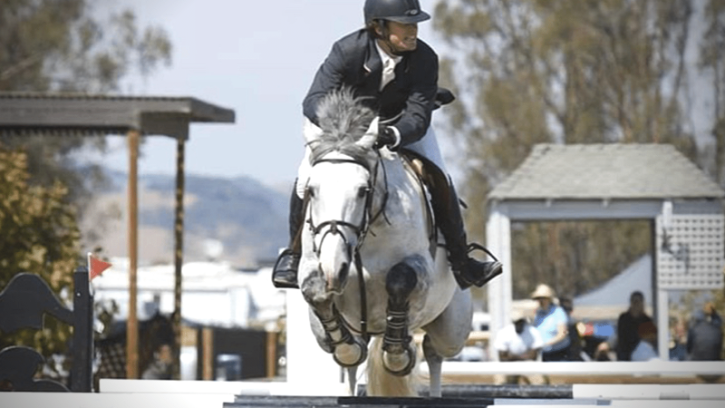 Sinead Devine, Assistant Professor in Equine Clinical Studies at UCD School of Veterinary Medicine is currently undertaking a PhD on Sport Horse Health in Ireland. As part of that research project there is a horse owner survey, open to owners across Ireland. The results will help direct further research for the Irish Equine Industry. Survey questions will include common disease conditions and how they impact you as an owner. The survey should take less than 10 minutes to complete. Responses are anonymous and participants will not be identified by their responses. Data will be used for this current project and to inform future research. Data storage will be GDPR compliant.
Sinead's interest in Sport horse health comes from over 20 years working as an equine vet in Ireland and the US. She is also a 3* FEI Veterinary Delegate for showjumping, eventing & reining, and 2*endurance.
Horse owners of all levels and disciplines are encouraged to take part in the survey, your feedback is very important to us. This is the first survey of its kind to take place in Ireland and the findings will be reported here and in The Irish Field.
At the end of the survey you have a choice to enter into a draw to win one of five €100 vouchers for TRM Supplements . Survey responses are not linked to this draw. Survey will be open from 5 April to 5 June
To Take Part In the Survey Click Here: http://bit.ly/horseownersurvey
Contact the UCD School of Veterinary Medicine
UCD Veterinary Sciences Centre, University College Dublin, Belfield, Dublin 4, Ireland. T:
+353 1 716 6100
|
Location Map