COVID-19 & Animals -
Frequently Asked Questions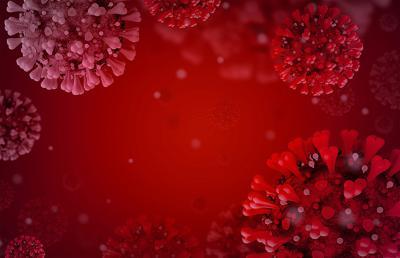 COVID-19 is the disease in humans caused by a virus called SARS-CoV-2 (Severe Acute Respiratory Syndrome–coronavirus–2). Since late 2019, this newly emerged virus has swept across the world from its origins in China, causing a pandemic. It is likely that this virus came from an animal, but the source has not been confirmed yet.
The UCD School of Veterinary Medicine has put together information on COVID-19 to answer some of the most frequently asked questions in relation to animals and the virus. Click on the FAQs below to find out more.
Pet owners may also be interested in this short video with Locksley Messam, Veterinary Epidemiologist at the UCD School of Veterinary Medicine, talking about COVID-19 and pets.
Show/hide content Open Close All
Information prepared by Drs. Gerald Barry, Nicola Fletcher, Bryan Markey and Locksley Messam.
Page last reviewed on 26th November 2020.