UCD Veterinary Microbiology Diagnostic Laboratory Approved as Training Centre for Residents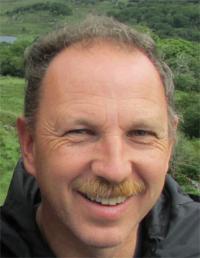 The UCD Veterinary Microbiology Diagnostic Laboratory (VMDL), based in the UCD Veterinary Hospital, was recently granted approval as a Training Centre of the European College of Veterinary Microbiology (ECVM). The ECVM (http://ecvmicro.org) is a recently established constituent college of the European Board of Veterinary Specialisation and has specialists registered throughout Europe, including Assoc Profs Bryan Markey and Finola Leonard (pictured) in UCD.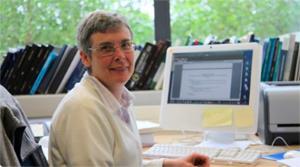 The VMDL forms an essential part of the UCD Veterinary Hospital and provides a high-quality diagnostic service to both the UCD Veterinary Hospital and to external veterinary practices throughout Ireland. The laboratory also provides facilities for the training of final year veterinary undergraduate students on their paraclinical rotations and assists in the training of postgraduate students working on research studies involving microbiology.
We have the facilities, expertise and commitment required for training of specialists in veterinary microbiology. In this era of 'One Health' and in view of the significant challenges to animal and human health, we look forward to recruiting residents to UCD and contributing to the training and certification of veterinarians in this important specialism.