Veterinary Public Health
Veterinary Public Health (VPH) is a broad and diverse subject area considering the numerous direct and/or indirect interactions we as humans share with animals.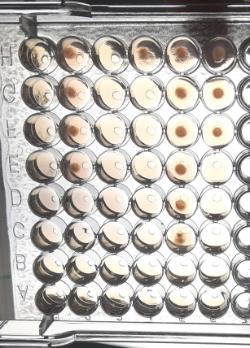 Research in this area within the School focuses primarily on the safety of foods of animal origin. Animals are universally recognised as a significant reservoir of zoonotic microbiological hazards and contaminated foods are frequently implicated as vehicles responsible for disseminating these infectious agents to humans.
Research efforts are directed at the pre-harvest, harvest and post-harvest phases of the food chain. On this basis, it is essential that prevalences of these microorganisms are established and effective control measures identified in the various food chains to reduce the risk of human exposure. Research projects can entail surveillance studies designed to establish the prevalence, levels and significance of microbial hazards in food animals and foods of animal origin.
Furthermore, targeted studies are also used to try and identify significant risk factors responsible for colonisation in animals by human enteropathogens and the dissemination of these agents during transportation, slaughter and processing. These investigations frequently involve both phenotypic and genotypic characterisation of microbiological hazards. In addition, zoonotic agents are frequently characterised as part of our research based on their virulence/pathogenicity and antimicrobial resistance profiles in order to ascertain a more accurate assessment of the risks they may pose to human health.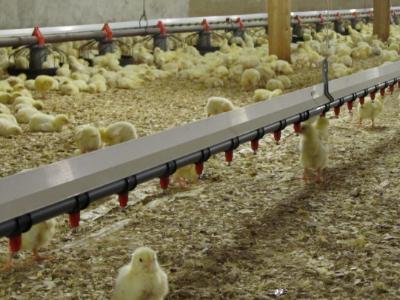 We have external research partnerships with colleagues in various institutions and agencies, including Teagasc, Dept. of Agriculture, Food & the Marine, Food Safety Authority of Ireland, Cork Institute of Technology, Trinity College Dublin and NUI Galway. There are also interesting collaborations with colleagues in the UCD School of Agriculture & Food Science which have led to a number of research projects assessing the ability of novel non-thermal food processing technologies such as High Intensity Light Pulses (HILP), Pulsed Electric Fields (PEF), Ultrasonication (US) and Ultraviolet light (UV) to inactivate foodborne pathogens, improve food quality attributes and enhance shelf-life.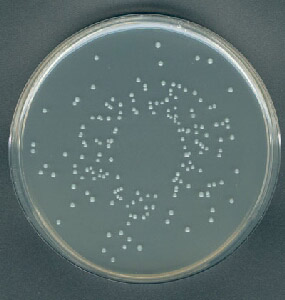 Outputs of research in this area within the School can be disseminated to regulatory agencies, public health professionals and the Irish Agri-food sector, with the ultimate aim of improving human health through enhanced food safety whilst also facilitating the development of a more competitive and sustainable Agri-food sector in Ireland. In addition, the training and development of graduate research students and post-doctoral researchers is another important output from our VPH research programmes as they are a valuable human resource for both public bodies as well as the Irish Agri-food sector.

A summary of ongoing externally funded VPH projects is provided below:
Modifying broiler production methods to reduce the incidence and pathogenicity of Campylobacter in poultry (PhD student: Brendha Truccollo)
Investigating and controlling Clostridial spoilage of beef (PhD student: Eden Esteves)
Application of novel technologies for controlling Campylobacter contamination in poultry processing (Post-doctoral researcher: Dr Selene Pedros-Garrido)
The comparative public and animal health risks associated with Anaerobic Digestate, animal manure and slurry on land: Science, Policy and Practice (PhD student: Lauren Russell)
Clean broilers through enhanced farm biosecurity, processing pre-requisites and HACCP-based interventions (Post-doctoral researcher: Dr Helen Lynch, PhD student: Eve Green, Masters student: Malgorzata Emanowicz)
Maximising the shelf-life of Irish beef using alternative time-temperature chilling profiles and packaging technologies (PhD student: Siobhan McSharry)
The foodborne emergence and epidemiology of Clostridium difficile in Ireland (PhD student: Maria Del Pilar Marcos Lazaro)
Application of novel technologies for controlling Campylobacter contamination in poultry processing (PhD student: Arturo Blazquez Soro)
Publications and further information on the VPH Group can be found through the following link:
Contact the UCD School of Veterinary Medicine
UCD Veterinary Sciences Centre, University College Dublin, Belfield, Dublin 4, Ireland. T:
+353 1 716 6100
|
Location Map