Welcome
On behalf of the Organising Committee of the Sixth World Archaeological Congress it is a great pleasure to invite colleagues from across the globe to come to Dublin, Ireland from 29th June to 4th July 2008. This is the first time that the World Archaeological Congress has been held in Ireland and we look forward to making it a truly successful and memorable congress. The spacious campus of University College Dublin close to the city centre will be the main venue for WAC-6. We are planning a varied and engaging thematic programme complemented by a wide range of social events. You will also have the opportunity to see the rich cultural and social life of Dublin as well as to sample Ireland's outstanding archaeological heritage. Céad míle fáilte (a hundred thousand welcomes!) to you all.
VIEW AND EXPLORE THE WAC-6 PROGRAMME >>
Dublin and WAC-6 venue plans >>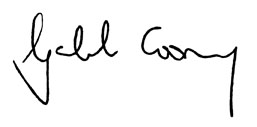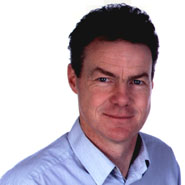 Gabriel Cooney
Academic Secretary, WAC-6
---
Due to popular demand WAC-6 is now fully booked and participant registration is closed.

Congress News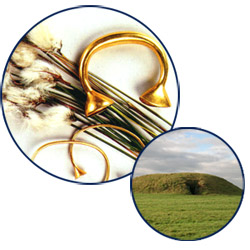 Key Information Translations