Welcome to UCD School of Geography, Planning & Environmental Policy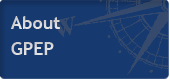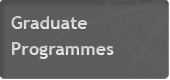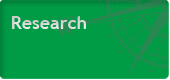 LATEST NEWS
---
Prof. Anne Buttimer Recipient of AAG Lifetime Achievement Honors
The Association of American Geographers (AAG) has announced the recipients of 2014 AAG Honors. UCD GPEP Professor Anne Buttimer is one of the recipients of AAG Lifetime Achievement Honors, which will be presented at the upcoming AAG Annual Meeting in Tampa, Fla., during a special awards luncheon on April 12, 2014.
---
GPEP Planning Graduates win Space Invaders Planning Competition
Our planning graduates Seamus Donohoe and Tomás Bradley won the first Space Invaders Competition for student and graduate planners on Nov 15th. The competition which was organised by both the IPI and the RTPI required to come up with a conceptual plan for a site in Dublin's Digital Hub.
---
Political Geography and the Mediterranean
Prof. Alun Jones has secured EU FP7 Marie Curie Funding (Medchange) for international researcher network building across the Mediterranean involving partners in Italy, Morocco, Algeria, Israel, Portugal and Spain.
---