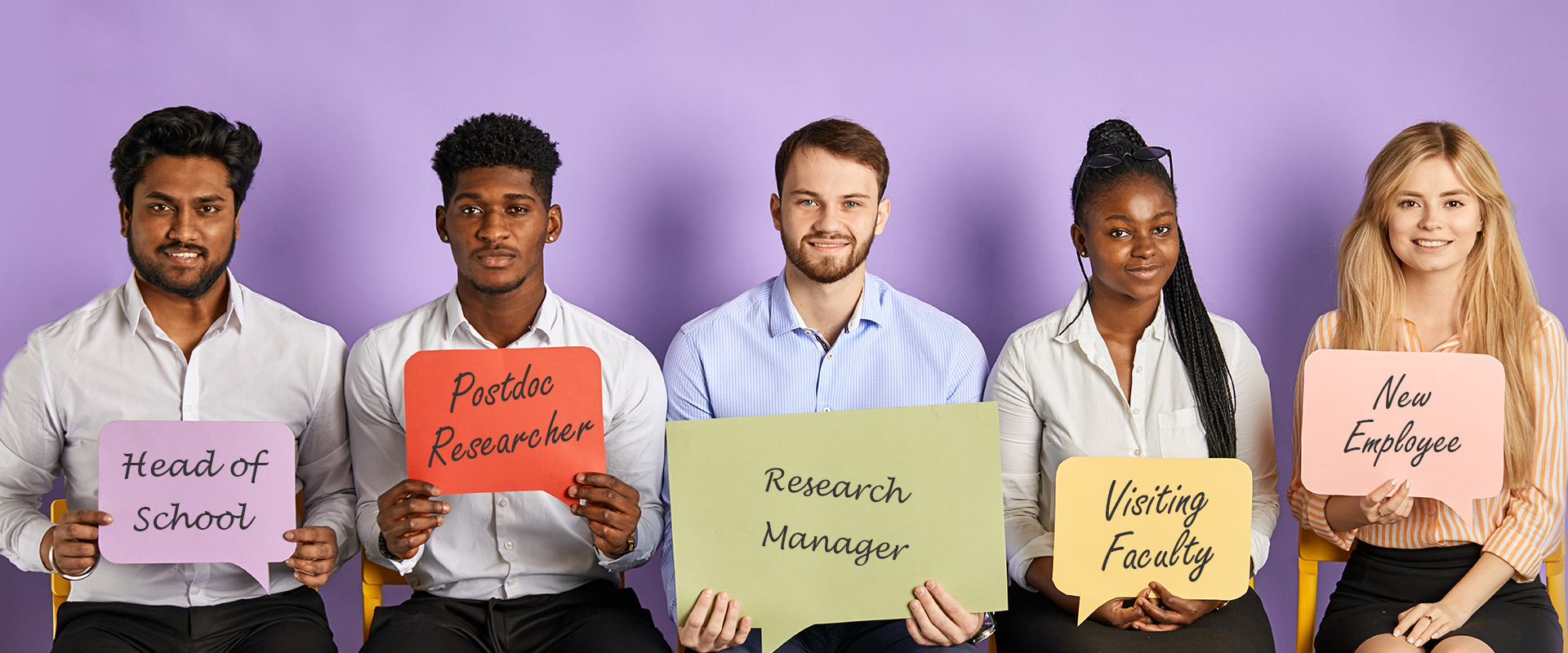 Employee Profiles
Search for information by employee type or career stage
View information aimed specifically at New Employees, Researchers, Faculty, Managers and more.

Work at UCD
Work at UCD - jobs, benefits, life at UCD and more
UCD is one of Europe's leading research-intensive universities and Ireland's global university. Search our current vacancies and discover a wide variety of jobs, including teaching, research, technical, professional and administrative roles.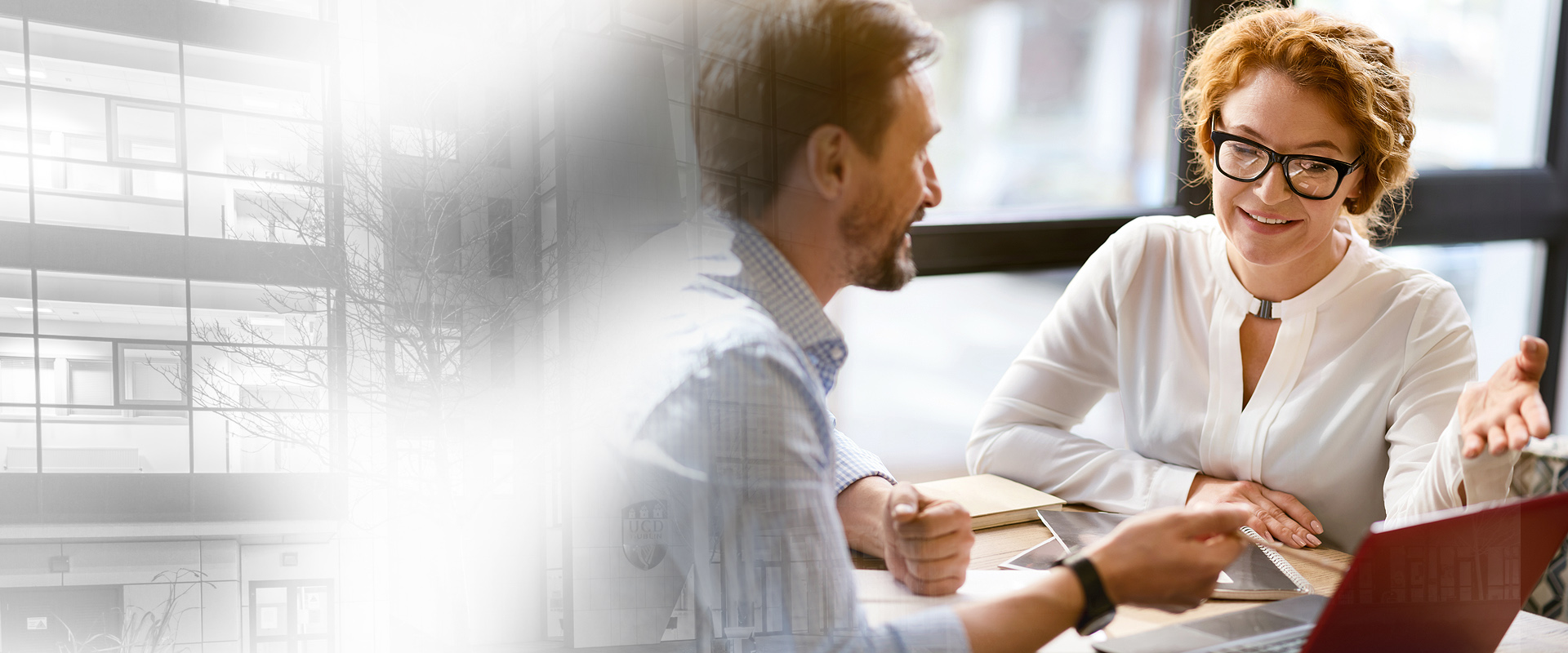 Partnering & Advice
UCD HR has specialists who can support you across a variety of areas, from strategic HR to resourcing, development, equality and more. You'll find information aimed at all employees or specifically tailored for managers.