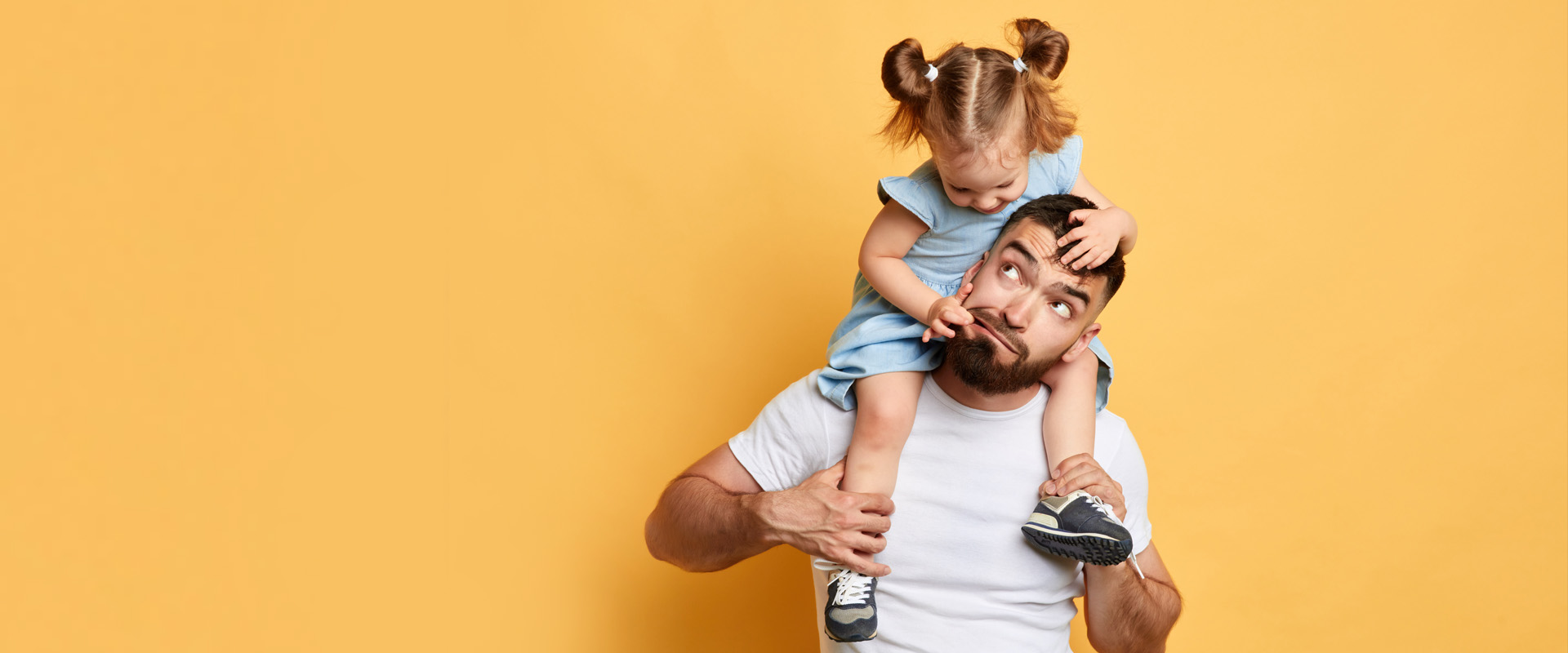 Page updated 12 May 2022
Overview
Parental Leave is unpaid leave from work, taken by parents to enable them to take care of their child in accordance with the terms and conditions of the Parental Leave Act. The policy covers children up to 13 years old (rather than 8 years old). This is an additional family-friendly benefit to UCD employees.
Below you will find a brief summary of the steps you need to take to apply for parental leave, the form required to make the application and a detailed policy outlining your entitlement.
Policy Summary
Parental leave is available to employees with continuous service of one year who are natural or adoptive parents, and also extends to persons acting in loco parentis in respect of an eligible child.
Employees who have less than one year's service are entitled to a pro-rata parental leave entitlement after three month's service in UCD, if the child is approaching the age threshold. Part-time employees are entitled to unpaid parental leave on a pro-rata basis.
The leave may be taken in blocks of weeks or, in agreement with the Head of School/Unit, it may be broken down into pre-planned time off in the form of half days or full days.
The proposed period of leave must be agreed with the Head of School/Unit and approved by UCD HR. All public holidays that fall during the period of parental leave can be taken at the end of the parental leave or as time in lieu on dates to be discussed and agreed with the Head of School/Unit
For more on your entitlements, altering or postponing leave and returning to work please read the full Parental Leave Policy.
This section contains a summary of a UCD policy, however, in all cases the Policy remains the definitive source of information on the topic.
Applying for Parental Leave
Before you start
Before commencing this process you'll need to consider the following information:
Do I propose taking the leave in large block(s) or in smaller amounts?

Will I be taking annual leave after the Parental Leave?
Making your application
Step 1: Read the University's Parental Leave Policy
Step 2: Discuss with your Head of School/Unit (a) when you want to take the leave and (b) the manner in which you want to take the leave, for instance in block or broken form.
Step 3: Once the Head of School/Unit agrees to both the timing and manner of your parental leave (and any additional annual leave), you must complete and sign the: Parental Leave Application Form

Remember to attach the following to the notification form:
A copy of the child's birth certificate or

A copy of the "Certificate of Placement"
Step 4: Forward the parental leave notification form plus the child's birth certificate or certificate of placement to HR Operations, UCD Human Resources, Roebuck Offices for implementation and processing. This information can be emailed to hrhelpdesk@ucd.ie
What happens next?
On receipt of your "Notification of intention to take Parental Leave" form, UCD HR will send you confirmation of:
The duration of the leave

Your parental leave dates
Supports for parents
Information on parent buddy programmes and other supports are available on the Equality, Diversity & Inclusion website.
Employee Assistance Service
The UCD (EAS) is a 24/7 free and confidential support service designed to assist you in dealing more effectively with any personal or work-related problems you might be facing. The service is operated confidentially by Spectrum.Life, the largest provider of employee health and wellness services in Ireland.
The service can be used by a UCD employee, their spouse, civil partner and dependents where the family member can be described as over the age of 18 and residing in the family home.
Freephone 1800 814 243 (Ire)
WhatsApp & SMS: Text 'Hi' to 087 369 0010
Email: eap@spectrum.life
Contact the HR Helpdesk
The HR Helpdesk is the primary point of contact for all your employment-related queries by email and telephone. We are here to help you with any queries on employee benefits, terms & conditions and HR policies & procedures. If we can't help you directly we will refer your query to a HR specialist area.
All visitors to UCD HR, Roebuck offices should be by appointment only and arrangements to be made with specific HR staff members.
353-1-716-4900
UCD HR
Roebuck Offices,
UCD Belfield Campus.