Society for Social Medicine 59th Annual Scientific Meeting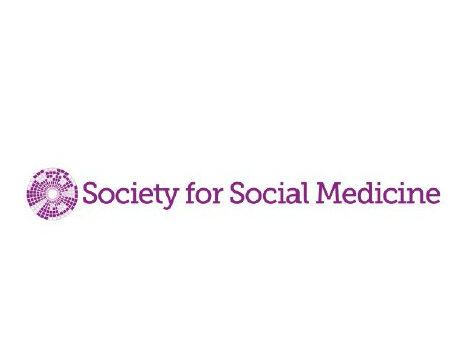 The Society for Social Medicine holds its 59th Annual Scientific Meeting from Wednesday 2nd - Friday 4th September 2015 at the UCD Health Science Centre, Belfield. This meeting is designed to facilitate the reporting of new research findings, providing opportunities for younger members to present in a relaxed, friendly environment and also allowing for presentations from established names in epidemiology and health services research. It provides excellent opportunities for networking, developing and maintaining friendships and enjoying the experience.
The meeting will include the following keynote lectures:
Cochrane Lecture | How can changes in policy and practice put an end to death and disability from tobacco use?
Professor John Britton Professor of Epidemiology, University of Nottingham and Director of the UK Centre for Tobacco Control Studies
Pemberton Lecture | Prevention of osteoporotic fracture throughout the life course.
Professor Cyrus Cooper Professor of Rheumatology and Director of the MRC Lifecourse Epidemiology Unit, University of Southampton


Further Details

For futher programme details see attached programme brochure. Society for Social Medicine 59th annual Scientific Meeting
---
The meeting is being hosted by the UCD School of Public Health, Physiotherapy and Population Science.
Please note that this event is not being organised by the UCD School of Medicine & Medical Science. Details are posted here to help publicise the event. The School does not accept responsibility for any inaccuracies or changes to the event which may occur. Please liaise directly with the event organisers.