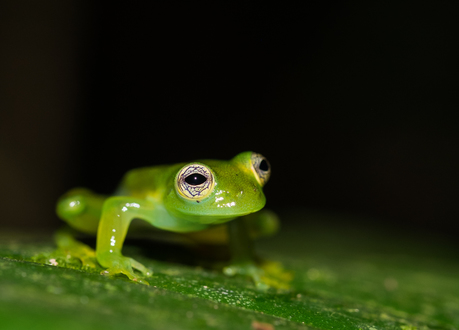 Our research focuses on four interlinked thematic areas:
Multidisciplinary collaboration, both within and beyond the School, is a key to the success and impact of its research programmes.
Each year we publish a wide range of scientific articles, popular articles, books and policy documents. Click here to view list of publications. We have also enjoyed success in the innovation and commercialisation of several aspects of our research.
These pages are maintained by the SBES Research and Innovation Commiteee. Members of the School can access minutes of the meetings and other relevant documents on the SBES Group Pages via UCD Connect. Contact Rachael Reenan at rachael.reenan@ucd.ie for further details of any material in these pages.