The environment of UCD provides a vibrant social life to all members of the university. This page provides a gateway to some key social and sporting information sources at UCD as well as other useful links.
UCD Student Centre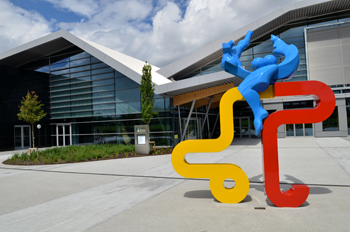 UCD Student Centre is at the core of the UCD Student Experience, providing a home for Clubs and Societies, UCD Students' Union as well as housing many of the essential services students interact with on a daily basis...
UCD Sport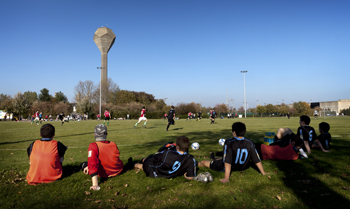 UCD Sport is home to a superb range of indoor and outdoor facilities. Keep up to date with all the UCD sporting news, fixtures and results...
UCD Sport & Fitness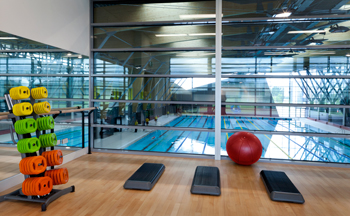 UCD Sport & Fitness operate our Olympic-sized 50m pool, state-of-the-art gyms and organise a wide variety of fitness classes. Student, staff or public membership available...
UCD Students' Union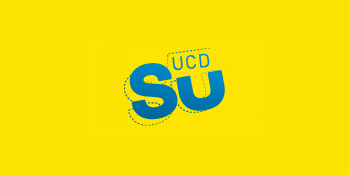 UCD has roughly 25,000 students on campus. It's not practical to get every single student into a room on any given topic, so we have a system of representation, where officers present the views of students at University meetings. UCD Students' Union website.
UCD Societies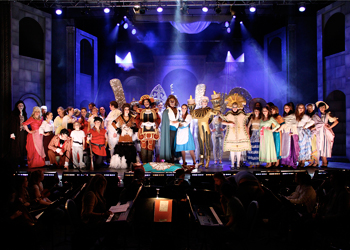 Student societies are a great way to explore your interests or develop new ones. UCD currently has over 70 active societies so there really is something for everyone, from fun events to guest speakers, plays to debates and from comedy nights...
UCD Clubs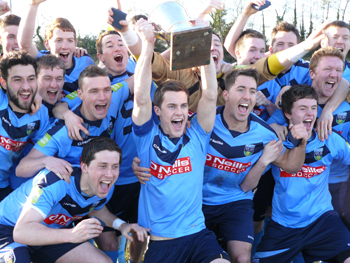 UCD sports clubs are at the centre of student sport. Clubs provide a huge range of opportunities to train, play and compete in sport, no matter what your passion, ability or level...
The University Observer
The University Observer newspaper is distributed throughout campus fortnightly. Launched in 1994 by UCD Students' Union it has complete editorial independence...
Belfield Fm
For over twenty years Belfield FM has been committed to producing and broadcasting radio of the highest quality. The station is run by a central committee of six volunteers, but has a team of over 100 regular...
Student Banking
Allied Irish Bank (AIB) is based on campus. For more see their website.