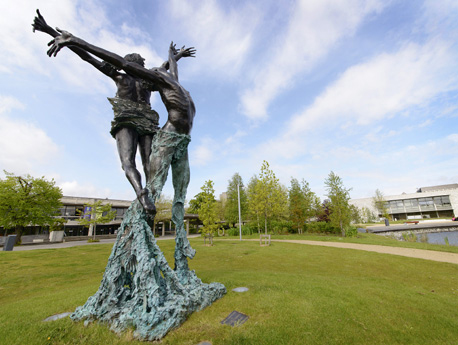 Employee Relations specialists Michael and Joyce, supported by Employee Relations Executives, Liz and Neil work with colleagues from across the university to enhance a progressive and collaborative Employee Relations culture. They provide supportive, solution-focused practices for managers and employees, aiming to make UCD an employer of choice.
Learn more about our principles and approach.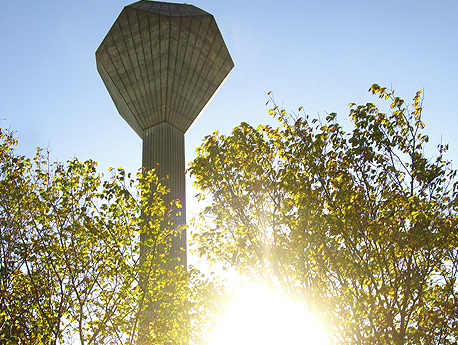 The purpose of this Policy is to encourage a Worker within the University to make a disclosure of any potential wrongdoing of which they become aware and for the University to provide protection for the person making the disclosure. This policy provides guidelines as to how and to whom a Protected Disclosure should be made.
Read the Policy in full or view the Protected Disclosures Report 2018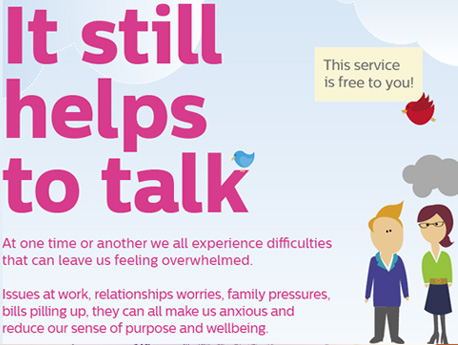 The Employee Assistance Programme (EAP) is a confidential support service provided by an external provider. The EAP service is available to employees and their immediate family members providing a stepped-care and triage model of delivery supporting employees in areas general health and well-being, as well as counselling supports.