The International Youth Exchange Program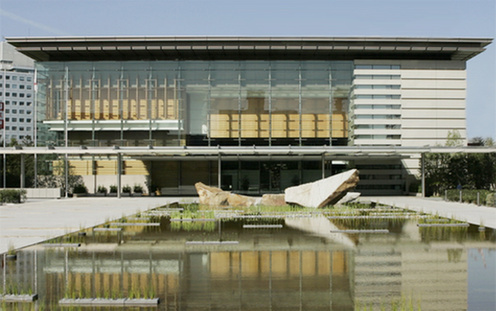 The International Youth Exchange Program (INDEX funded by the Cabinet Office, Japan) has come to Ireland this year, and two former graduates of UCD, Mr Sean Carton (Mathematics/Computer Science, and the Experience Japan Committee Member) and Mr Liam Keane (Commerce International - Business and Mandarin), and a recent graduate from the TCD/UCD joint Master's Programme in Sociology, Mr Niall Foster are three of the seven delegates. The programme will take place in Japan from the 26th of September to 11th October 2017.
The purpose of the programme is to promote mutual friendship and understanding between Japanese youth and youth from overseas countries. Also, to nurture the development of global leaders for the future. Congratulations to them all!