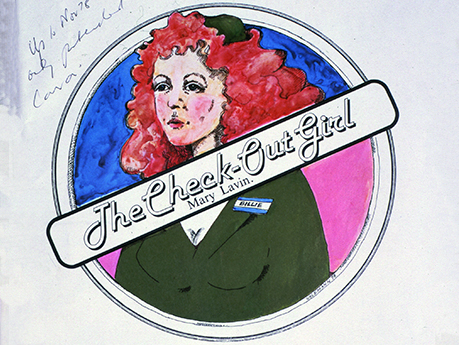 The collections are housed in environmentally-controlled closed-access storage. Staff retrieve material for readers during Special Collections opening hours.
Monday - Friday: 10am - 1pm and 2pm - 5pm
Saturday - Sunday: Closed
Printed collections are made available to staff and students of UCD, and to eligible external readers, in the reading room during these hours.
Note: Alternative arrangements to facilitate readers who are not free to use Special Collections during regular opening hours may be arranged depending on the circumstance and the item in question. This facility is for printed material only.
Archival collections are only available, by appointment, to research students, teaching staff and scholars. Research students should also have a letter of recommendation from their supervisor.
To make an appointment or alternative arrangements to access printed material please contact special.collections@ucd.ie.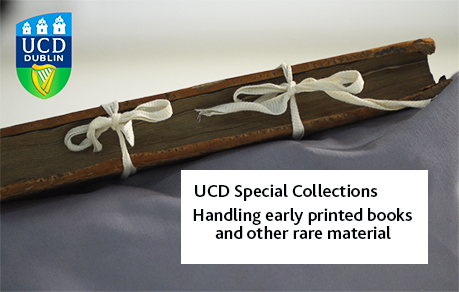 When visiting Special Collections please handle materials with care. Please watch our video.