Current PhD Students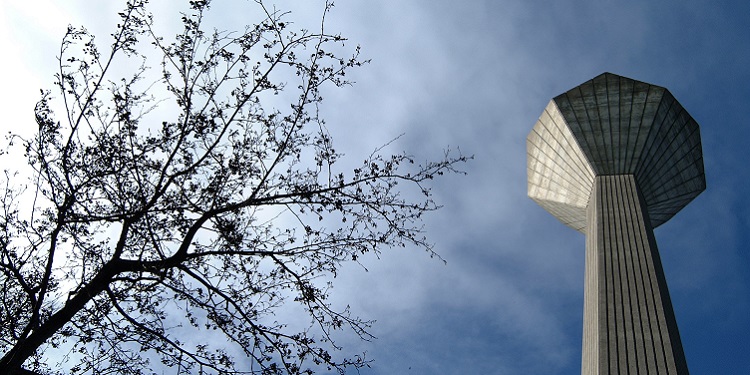 For our new arrivals, welcome to the UCD School of Politics and International Relations (SPIRe), and for the others, welcome back! This page provides you with the necessary information to pursue your studies at our School. Since we are continually making improvements to our research degree programs, the structure and requirements are evolving over time. The information below is designed to answer your basic questions about the school's and university's requirements and procedures for graduate study. For more information about the school and its staff, I recommend that you review both the College of Social Sciences and Law PhD Handbook for 2017-18 and the SPIRe Addendum for additional information specific to the school. In addition, the following website offers more information about college- and university-level regulations and services for graduate students:
College of Social Sciences and Law Graduate School
On the PhD program, SPIRe collaborates closely with the Department of Political Science in Trinity College Dublin (TCD). We currently share a number of PhD courses which means that some of the courses you take will be taught by TCD colleagues on the TCD campus and in some courses at UCD you will be joined by PhD students from TCD. We would also encourage you to consider including TCD PhD students in your own initiatives, both academic and social.
While studying at UCD, you will notice that there are fellow PhD students in a large variety of different specializations within SPIRe, as well as on specialized thematic PhDs that cross various disciplines. Within SPIRe we have students working on British-Irish studies, European studies, political theory and human rights, development studies, nationalism and ethnic conflict, et cetera. Across disciplines, our school is involved in thematic PhD programs such as Quantitative Social Science, European Law and Governance, Global Human Development Studies, and Complex Systems and Computational Social Science. The course requirements for these students differ, but overlap with those in SPIRe itself. Therefore, some of the contents of the PhD handbook will apply only to students on the Politics and International Relations PhD program, while other contents apply to all students with SPIRe supervisors. This will be made clear throughout.
If after reading this handbook you have any further questions, please do not hesitate to contact me or anyone listed under the contact details section.
PhD Handbook, Module Registration and Frequently Asked Questions
Dr Stephanie Dornschneider
SPIRe PhD Programs Director
‌