UCD Learning Factory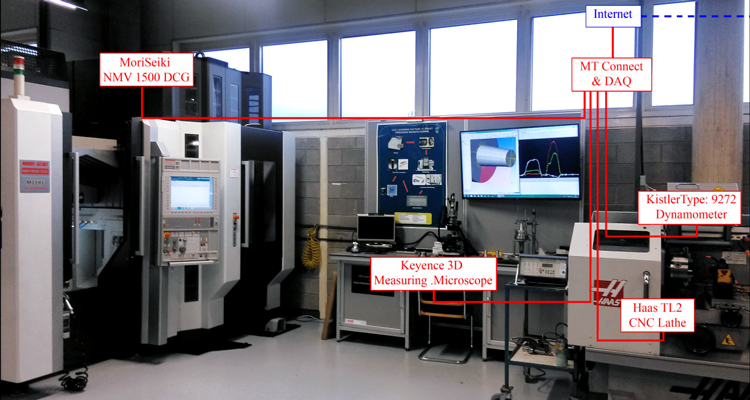 Manufacturing is currently undergoing a significant transformation. with higher levels of ICT-enabled technologies impacting on manufacturing processes. In addition there is the potential of integration through cloud computing, the application of advanced software such as data analytics, as well as interconnectivity through the "internet of things". This transformation will affect all business processes, from in-house operations. to the complex global supply chain, and through the product-service lifetime. In order for existing staff involved in manufacturing as well as undergraduate students entering the market significant training is required. The Learning Factory approach aims to achieve this through the integration of a practice-based curriculum and advanced manufacturing facilities. Its goal is to provide a new engineering educational experience that emphasizes the interdependency of ICT-enabling technologies and advanced manufacturing processes. It thus helps to address industries need for interdisciplinary training in technologies related to advanced manufacturing processes.
The UCD Learning Factory facility includes a 5 axis computer controlled (CNC) machining centre (Mori Seiki), a CNC turning centre, and other machine tools, in conjunction with sample handling, metrology (CMM), high levels of process monitoring and "supply chain" interconnectivity using an RFID system. As part of this demonstrator students are involved in the fabrication of two linked engineering components, which are then assembled and tested. The Learning Factory involves the following activities:
Component design (CAD), including materials selection
Machining
Real time process monitoring (sensors for force, temperature, torque etc.)
Analysis of process data using data analytics
Demonstration of RFID capability
Final part inspection.
This demonstrator thus links advanced manufacturing processing (machining), with the internet of things and data analytics. These technologies form the basis of Tomorrows Advanced Manufacturing (Industry 4.0). The focus of this Learning Factory is to provide training to undergraduate students as well as staff involved in advanced manufacturing processes. In addition to training, a further focus is to work directly with companies to assist them to implement new processing technologies.
Academic staff associated with the Learning Factory are based in a number of schools and research centres at UCD. These include the Schools of Mechanical and Materials Engineering, Chemical and Bioprocess Engineering, as well as the Insight SFI Centre on Data Analytics.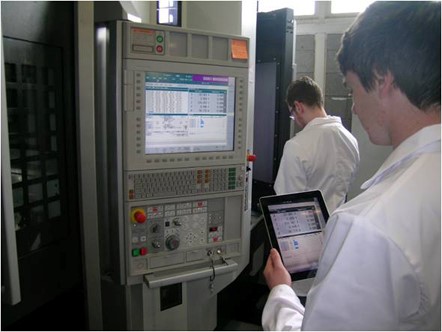 For further information please contact Prof. Denis Dowling at denis.dowling@ucd.ie.