UCD Community Choir was formed in 2016 and is comprised of current and retired UCD staff with a core group of 70-100 singers. The Choir has become a much loved feature at many UCD events and International Conferences and is directed by Ms Caoimhe O'Neill.
News and Events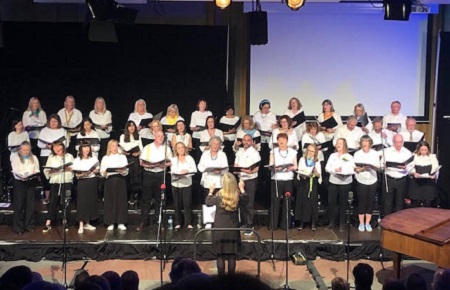 Songs from the Movies
UCD Community Choir's Inaugural Concert: Songs from the Movies!
Hopefest
Hopefest is an annual wellness and music event for those experiencing homelessness in Dublin.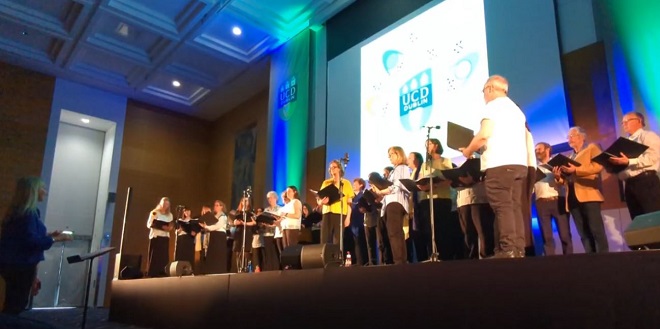 Concert for Ukraine
We sang at the fundraising concert in O'Reilly Hall to help train paramedics working on the front line in Ukraine.