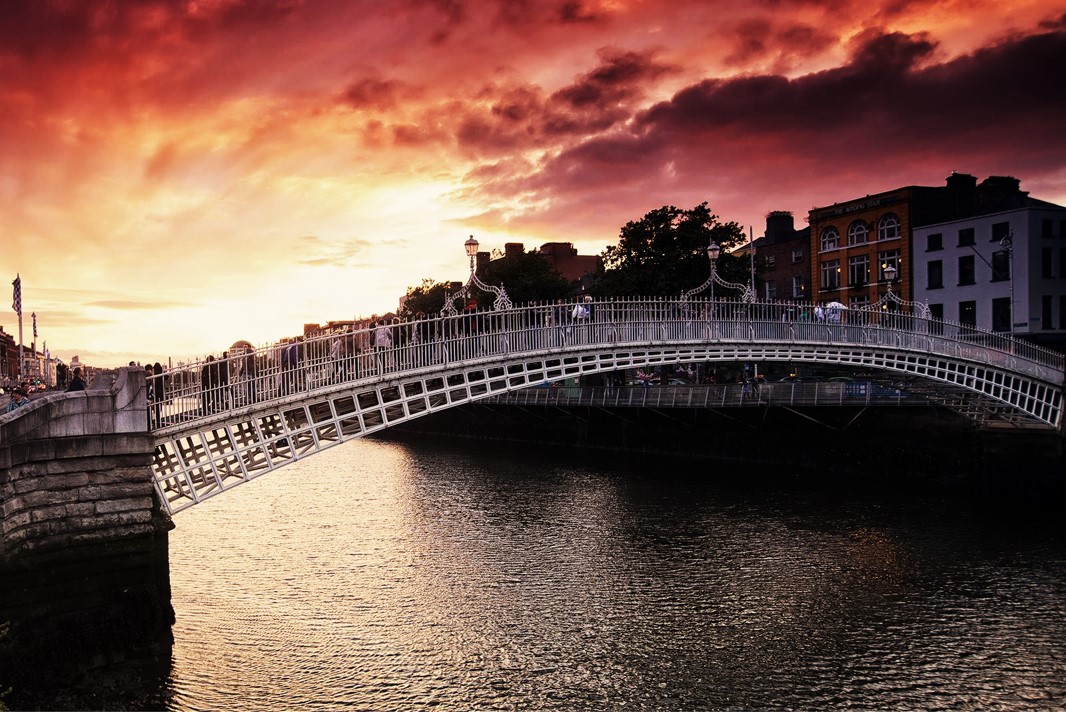 Extracellular Vesicles: from Isolation to Analysis
The 1st Extracellular Vesicle Workshop to be hosted in Ireland covering aspects of EV Isolation to Analysis will take place from the 13th to the 16th March in University College Dublin.
Who should attend?
The target audience is researchers interested in extracellular vesicle isolation and analysis. The Workshop will primarily focus on postgraduate students and post-doctoral researchers but is also suitable to core technologists, clinical scientists and industry representatives who have an interest in extracellular vesicle research.
What will I learn from this course?
The workshop will provide participants with a clear overview of the process of isolating extracellular vesicles from various sources including cell culture supernatants and biofluids, using a variety of methods and approaches recommended by the MISEV2018 guidelines, highlighting important considerations for sample collection, processing and reporting.
Extracellular vesicles isolation methods will include ultracentrifugation and density gradient ultracentrifugation, size-exclusion chromatography, immunoprecipitation and bead-capture, highlighting the advantages and limitations of each. Extracellular vesicles quantification and characterisation will include immunoblotting, in vivo imaging, fluorescent labelling, nanoparticle tracking analysis, quantitative and qualitative flow cytometry, nanoparticle sorting approaches as well as EV proteomics, transcriptomics and data analysis.
Course Overview
Our major goal is to promote high standards in EV isolation and analysis and support flow cytometry best practice. This module is designed for scientists who wish to critically understand the principles, and factors that affect the choice of EV isolation and analysis method, as well as the applications of flow cytometry for studing EVs. The Workshop will consist of lecture sessions from international EV researchers and hands-on practical sessions with access to state-of-the-art technologies, application specialists and new reagents for EV research. The practical portion will reinforce the concepts of the morning lectures and several manufacturing companies and suppliers will be involved in the programme delivery and will provide current information of the latest instruments and reagents available.
The Workshop will be in-person only. Attendees and sponsors will have the opportunity to present a poster at the event.
Enquiries
For all enquiries please email Kieran Brennan at k.brennan@ucd.ie
Organising Committee
Margaret Mc Gee (University College Dublin, Dublin)
Alfonso Blanco (University College Dublin, Dublin)
John Tigges (Beth Israel Deaconess Medical Center. Boston)
Kieran Brennan (University College Dublin, Dublin)
UCD Research on Extracellular Vesicles (UREV) 2023 Workshop
UCD Conway Institute, University College Dublin Belfield, Dublin 4 E:
k.brennan@ucd.ie
|
Location Map
#UREV2023