PINNACLE educational research pilot programme
This programme was launched in University College Dublin with the aim of developing initiatives in leadership and mentoring. Working in partnership with the Presentation Order North Eastern Division in collaboration with schools in India and the Islamic Republic of Pakistan, we offer educational programmes and scholarships through the School of Education UCD.
We look forward to welcoming our new Scholarship candidates who will be studying for their part time Masters online in Mentoring Leading and Global Learning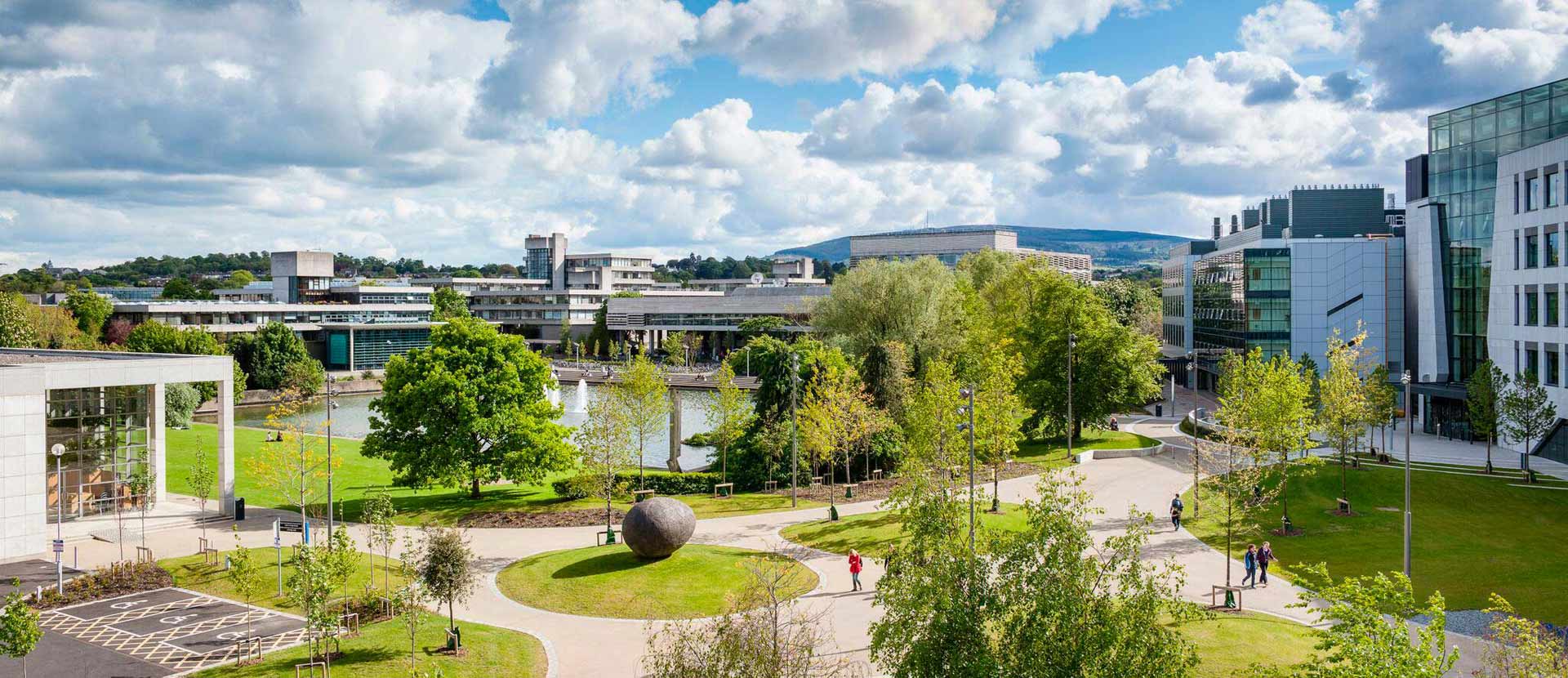 PINNACLE was launched by the President of University College Dublin, Professor Andrew Deeks, in the presence of His Excellency, Mr Sandeep Kumar, Indian Ambassador to Ireland; His Excellency, Mr Shuja Alam, Republic of Pakistan Ambassador to Ireland; and the Presentation Sisters (NE) Provincial Leadership Team, Ireland.