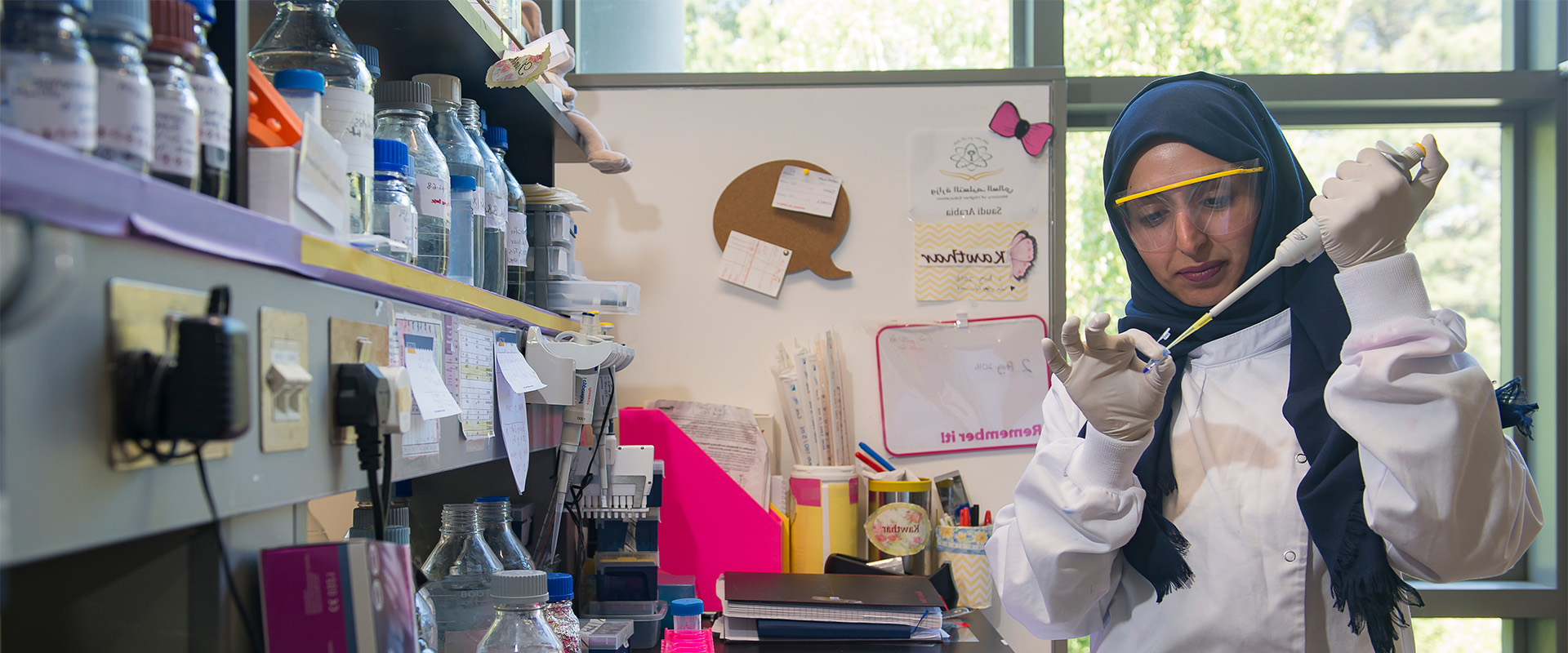 UCD Technical Development Network
The UCD Technical Development Network is initially working to map the University technical space with a view to supporting the development of Technical Communities of Practice, and to subsequently provide training opportunities which will stand to staff as part of their personnel record. We also aim to provide networking for technical groups throughout the University, and to provide an advocacy role for technical staff both internally and externally. This will help to more efficiently engage with existing supports which may be available and to promote our members' activities, skills and overall contributions to University activity.
In the current educational environment it is more important than ever to build such communities in the Technical space of the University. By fostering collaboration between technical units engaged in similar activities throughout the University, we can achieve a number of improvements. We can more effectively exact the maximum potential from limited equipment and training resources. We can achieve cost savings through sharing of knowledge and abilities. As individuals, we can grow through peer mentorship and preservation of institutional knowledge.