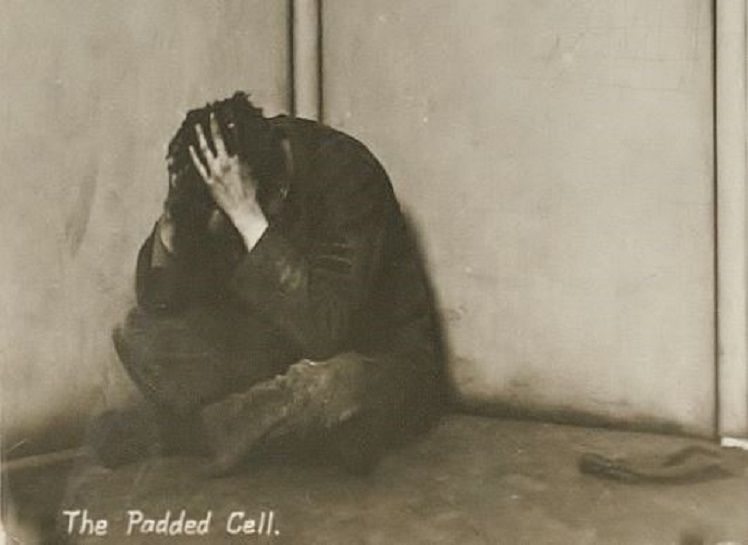 Disorder Contained:
Research informs new play exploring effect of solitary confinement on mental health.
A major public engagement activity for the Wellcome Trust funded project Prisoners, Medical Care and Entitlement to Health in England and Ireland 1850-2000, Disorder Contained: A theatrical examination of madness, prison and solitary confinement draws on the work Associate Professor Catherine Cox (UCD) and Professor Hilary Marland (Warwick) and is Cox's second threatrical colloboration exploring aspects of the history of mental illness.
The production, created with Talking Birds and to be performed in Coventry, Dublin, Belfast, and London during 2017, will be accompanied by Expert Panel Discussions as well as Post-show Artistic Conversations which will be recorded along with a performance. Read our Synopsis.
Audience feedback, both from the general public and those working within the prison estate, will be really important to the activity. What did people think of the show? How did it change their perceptions? What might change as a result of attending the event?
We have posted several blogs about the process of translating academic research into accessible theatre, as well as various pieces of background reading.