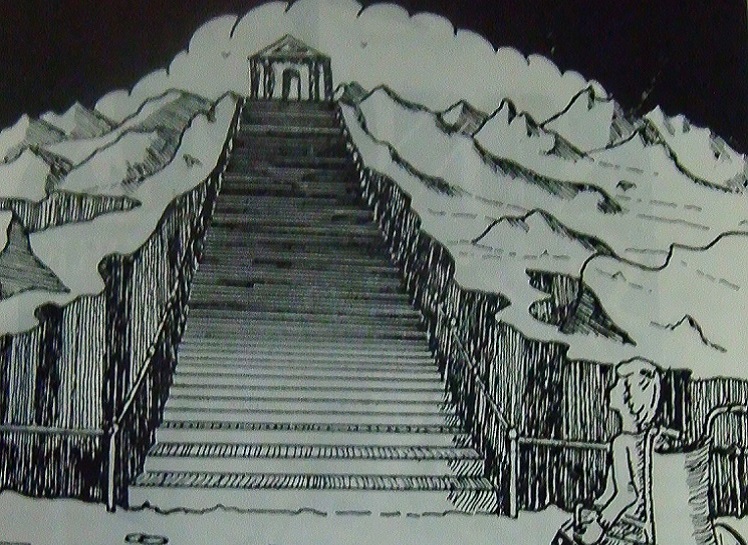 Crippled, Maimed, Lamed, Shattered and Broken': Polio in Ireland, 1942-1970.
Researcher: Stephen Bance
Funding: Irish Research Council
This project provides an analysis of the Irish experience of polio in the mid-twentieth century. Focusing primarily on the Republic of Ireland, this project is divided into three sections: drawing on the annual reports of the registrar-general and other official sources, the demographic impact of the disease is mapped out. Secondly, the social and cultural meaning which was assigned to polio is explored. This section assesses the latent fear which the virus produced, and the stigma which became attached to survivors. Finally, the project examines the efficacy of the Irish public health response to polio at a regional and national level.