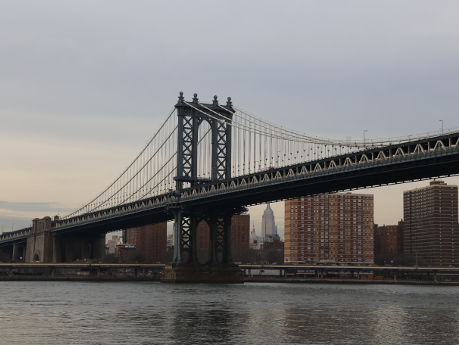 "Relative sea-level trends in New York City during the past 1500 years", published in The Holocene, finds that sea levels in New York City is rising at its fastest rate for 1500 years. Researchers observed salt-marsh sediment from Pelham Bay in The Bronx in order to reconstruct the change in relative sea level over the past 1,500 years. This is the first first sea-level rise record from an urban environment and confirms serious threats of flooding in New York Cityover the coming decades.
The paper's co-authors include Assoc Prof Andrew Parnell, UCD Mathematics and Statistics, and UCD Mathematics and Statistics graduate Dr Niamh Cahill.
The story has been covered by The New York Times.