Statement on delivery of teaching in Spring Trimester 2020/21:
Due to the current Government restrictions, all of our classes will now be taking place online until the study break (8 March 2021).
Brightspace Virtual Classroom will be used by your teacher for all online classes. At your timetabled class time, please login to Brightspace and find the relevant module. Within that module, go to Module Tools, then Virtual Classroom and choose the relevant session in line with your class time.
Assessment details will be available shortly here. Assessment will cover the four skills of speaking, listening, reading and writing.
Information updated on 7 January 2021
Languages
Find your language level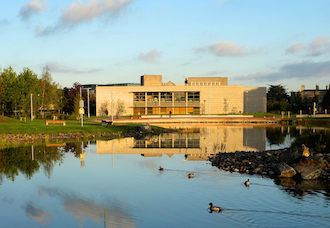 Module Structure and Assessment
Why choose a language elective with the Applied Language Centre?