Important Notice:
In line with UCD guidelines, all Global Language Module classes through the end of this trimester and end of trimester exams will take place online.
You should have received an email from the Module Coordinator containing further details on this.
Please note that Attendance/Participation will not be counted for the rest of this trimester.
The UCD SIRC FAQs page contains answers to a lot of the common questions you may have:
Languages
Find your language level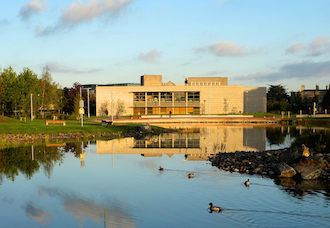 Module Structure and Assessment