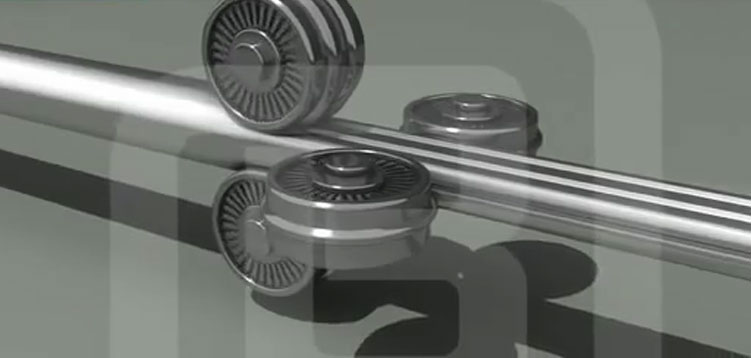 Welcome to UCD's Bekaert University Technology Centre
This site is intended to give an overview of our activities, provide details of available projects and information on how to contact us.

Bekaert Engineering
Bekaert is a world market and technology leader in steel wire transformation and coating technologies. We pursue to be the preferred supplier for our steel wire products and solutions by continuously delivering superior value to our customers worldwide.
Bekaert University Technology Centre
Engineering and Materials Science Centre, University College Dublin, Belfield, Dublin 4, Ireland. T:
+353 1 716 1888
| E:
philip.cardiff@ucd.ie