New WHO study finds that Breastfeeding babies reduces the risk of Childhood obesity.
According to new research discovered as a result of this new study across Europe, Babies that are fed formula milk instead of being breastfed by their mothers are more likely to become obese.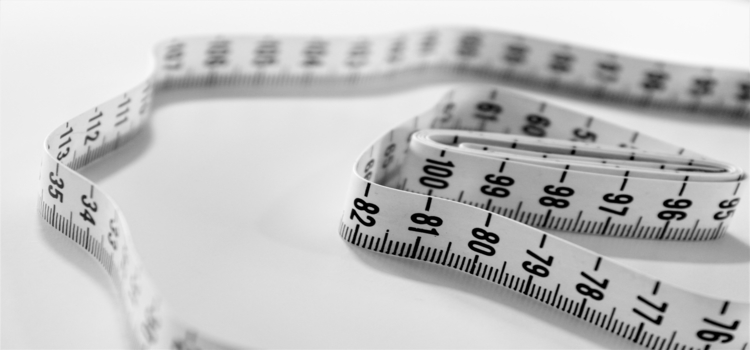 The World Health Organisation led this study. It looked at 22 countries and more than 100,000 six to nine-year-olds. It is the largest study of it's kind. The research shows that even nursing babies for some of the time helped protect them from obesity.
UCD College of Health and Agricultural Sciences College Principal, Professor Cecily Kelleher aided this study and it was led by Dr Ana Rito of the National Institute of Health in Portugal.
The research showed that while more than 77% of children in Europe are breastfed, nearly half of mothers (46%) have never breastfed their babies in Ireland.
The WHO recommends that women should exclusively breastfeed for six months, if they can.
The study is part of the WHO's Childhood Obesity Surveillance Initiative (COSI) of which Professor Kelleher is an Associated Patner of. The study was presented at the European Congress on Obesity in Glasgow and published in the journal Obesity Facts.
Among its findings was that even nursing babies for some of the time helped protect them from obesity.
The results also showed that children breastfed for less than six months were 12% less likely to be obese than those never breastfed.
Children who were never given breast milk were found to have 25% higher odds of obesity than those whose mothers exclusively breastfed them for at least six months.
The study concluded that there were several reasons why breastfeeding helped protect children from obesity, including that exclusive breastfeeding delayed the introduction of solid food, which can be high in energy.
Professor Kelleher, CHAS College Principal, said"The Childhood Obesity Surveillance Initiative gives us powerful data to follow trends in children's heights and weights"
A second study by COSI study found that across Europe there are 400'000 children aged between six and nine who are severely obese.
Across 21 European nations a report took data that shows more than 4% of primary school age children in Greece, Italy, Spain and San Marino are severely obese.
Obesity levels in countries in western and northern Europe, including Belgium, Ireland and Norway, among children aged between six and nine were below 2 per cent.
According to the researchers it is likely that the "decline" of the Mediterranean diet which is high in whole grains, nuts, vegetables, olive oil and fish is a major factor in the higher levels of obesity in Southern European we are now seeing.

The College of Health and Agricultural Sciences commend the study on it's research and look forward to new data that emerges in the future.