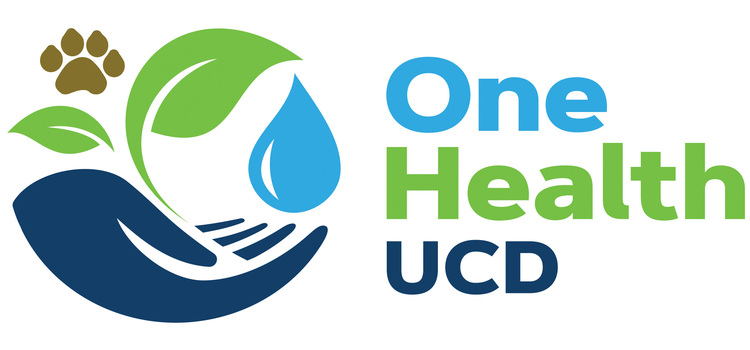 A UCD One Health Conference taking place on Wednesday 15th June.
One Health is a philosophy that recognises the interconnectedness of humans, animals and the environment they share. Applying a One Health approach to research requires collaboration within and across the disciplines, leading to highly creative and innovative solutions. University College Dublin advocates for a One Health approach to creating a better, healthier, more sustainable world.
To celebrate this, UCD are holding a one day in-person conference to highlight and recognise some of the excellent research underpinned by a One Health approach going on in Ireland and we are delighted to also be joined by close colleagues and friends from University College Davis, California, where One Health is also a strong driver.
This meeting will be cross cutting with talks on topics such as Comparative Oncology, Food and Health, Antimicrobial Resistance and Infectious Disease.
The deadline for abstracts for poster or oral presentations was the 13th May 2022.
For further information visit the conference webpage here.
UCD College of Health and Agricultural Sciences
University College Dublin, Belfield, Dublin 4, Ireland. T:
+353 1 716 7777
| E:
chas@ucd.ie