New CHAS research shows that almost half of all Irish parents reward their children with treats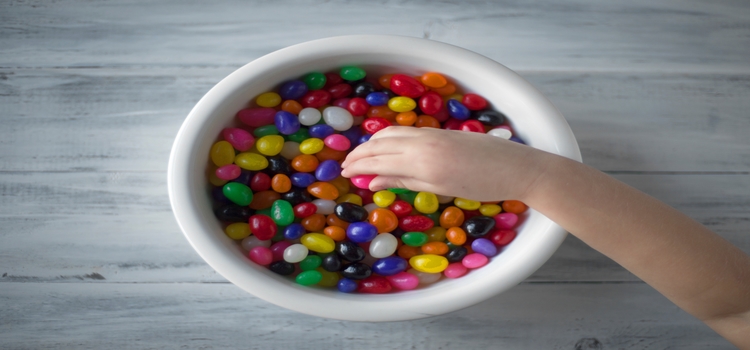 A UCD study was led by Dr Celine Murrin, Assistant Professor of Public Health Nutrition. Dr Christine Shan, Postdoctoral Researcher and PhD candidate Claire McCafferty, from the School of Public Health, Physiotherapy and Sports Science also took part in the study. It found that parents were giving thier children food treats for a variety of reasons, including:
Rewards for good behaviour (42%)
Because a child asked (42%)
And to make a child feel better (29%)
The research from safefood and UCD, revealed that although it is recommended that treats are only given to children occasionally, 6% of parents said that they followed this advice.
Dr Celine Murrin has said that "one of the key questions for this research was whether the public understanding of the term 'treat food' was consistent with healthy eating messages." The research shows that adults clearly understand that sweets should be an occasional treat but that it is unfortunately challenging for parents and caregivers to limit when they are so cheap and conveniant.
In order to help parents resist constant pressure and expectation of giving their children treats, Safefood, the Health Service Executive (HSE) and the Government-led Healthy Ireland initiative are launching a new Start campaign to encourage parents to say no.
The Start campaign includes tips for parents on fighting the pressure to give children unhealthy foods which are lacking in nutrition. This advice also deals with social norms, the constant availability of treats, price promotions and routine treating.