CHAS Professor Shane Higgins inaugurated as Master of National Maternity Hospital
Obstetrician and Gynaecologist and UCD Professor Shane Higgins is beginning his seven year tenure at the Holles Street hospital following his inauguration on New Year's Day, January, 2019.
The UCD Professor lectures in The UCD School of Medicine and Medical Science and was eleccted to his new position as Master of the National Maternity Hospital last May.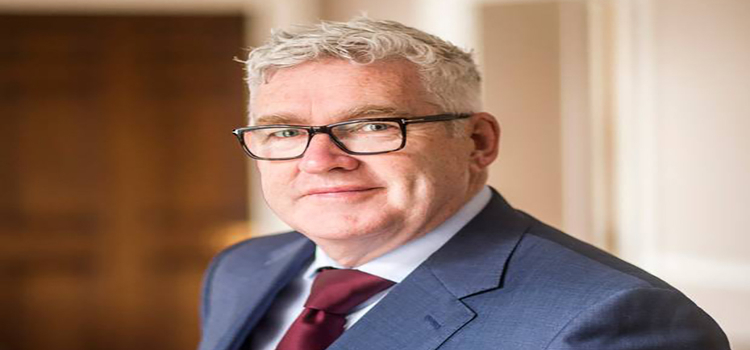 Professor Shane Higgins
He will take over the role from UCD alumnus Dr Rhona Mahony, the first woman to hold the role of master at the National Maternity Hospital (NMH).
The Holles Street hospital was established in 1894 and it is now one of Europe's largest maternity hospitals. Professor Shane Higgins has stated that he is deeply honoured to take up the post. The National Maternity Hospital is also part of the Ireland East Hospital Group (IEHG) which comprises OF 11 hospitals, with UCD as its academic partner.