MA in Writing for Stage and Screen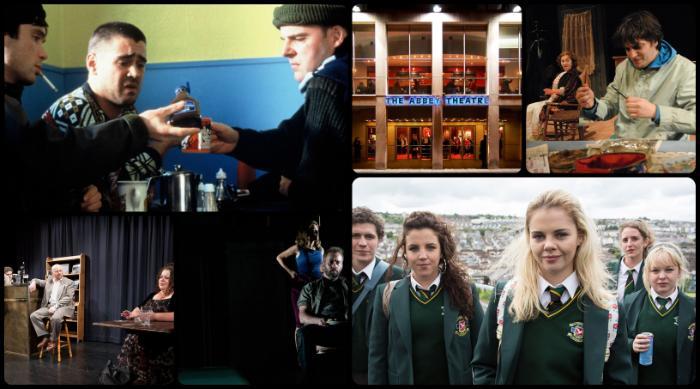 Today, as never before, writers are moving between different media - stage, television, film and online. In recognition of such a range of outlets, and the opportunities it affords, this new MA programme encourages participants to develop their own work across diverse platforms - working on the particular strengths of one foundational genre - drama - before developing their writing into more visual forms. During the module we focus on the commonalites across dialogue-based narratives, and how a writer can play to the strengths of their particular medium - before making the transition into another one. Above all, we seek to equip writers with the tools and confidence to work as and when the openings occur, to have the flexibility to move between forms, and even between fiction and non-fiction, as they wish. The digital revolution has democratised creativity, there are many openings for skilled and determined writers, and participants should be well-placed to take advantage of this fact.
In many ways the module follows in the footsteps of Irish playwrights who have deftly translated scriptwriting skills into writing for the screen, large and small; including Conor McPherson, Marie Jones, Enda Walsh, Stacy Gregg, Lisa McGee, Martin McDonagh, and Mark O'Rowe. The Writing for Stage and Screen MA will offer you the opportunity to devote a considerable amount of time to intensively write, develop and reflect upon your own creative practices. You will receive intensive, ongoing feedback, both in a group setting, and one-on-one, and encouraged every step of the way.
Show/hide content Open Close All
Apply
The MA in Writing for Stage and Screen is available on a full-time and part-time basis.
Are you are ready to apply entry requirements and application information can be found online: ucd.ie/apply
Contact Us
If you have queries about this course, we would love to hear from you.
Email programme administrator: joanne.dalton@ucd.ie
Email programme director: eamonn.jordan@ucd.ie
Tel: +353 1 716 8634