‌MA in Creative Writing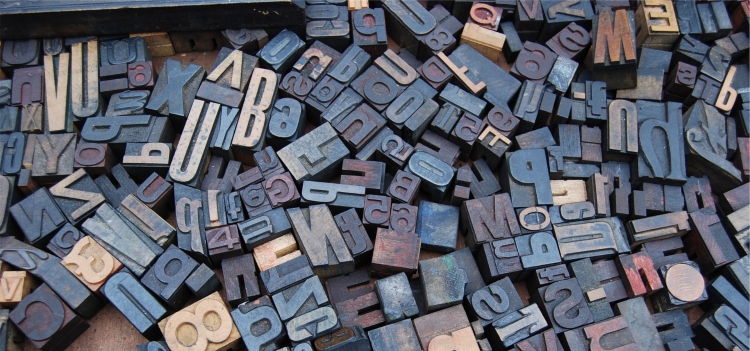 Creative writing in the UCD School of English, Drama and Film draws on the long literary heritage of Dublin as a place that has produced many world-famous authors. It takes full advantage of the range of vibrant and dynamic literary activities in a country and a city where writers and writing are celebrated. The University has played a major role in the development of literary cultures both in Ireland and internationally and has long been associated with some of Ireland's greatest writers, including James Joyce, Flann O' Brien, Mary Lavin, Patrick Kavanagh, Maeve Binchy, Thomas Kinsella, Eilis Ni Dhuibne and Marina Carr. It is committed to supporting writers in all fields, including fiction, poetry and performance writing, as well as a diverse range of creative non-fiction.
UCD offers three graduate courses in creative writing, an MA, an MFA and a PhD programme. The MA programme includes lectures, seminars, workshops and supervision meetings, providing committed students with the support they need to produce a major piece of writing by the end of the course. A weekly visiting writer programme brings all graduate students into contact with some of Ireland's finest writers as well as literary agents and publishers. Every year a writer in residence, appointed with the Arts Council of Ireland, provides a credit-based workshop and individual direction to students.
Writers currently involved with the MA and MFA programmes in creative writing include the playwright, novelist and poet Frank McGuiness, poet Ian Davidson, novelist and poet Paul Perry, novelist Anne Enright, short story writer and novelist Katy Hayes, novelist Declan Hughes, novelist Gavin Corbett and Sinéad Gleeson as Arts Council Writer in Residence. Participants in the MA also get the opportunity to attend the very many cultural and literary events that take place in UCD, and recent visitors include Margaret Atwood, Kevin Barry, Eiléan Ní Chuilleanain, Paula Meehan and Paul Muldoon.
The School of English, Drama and Film has always included in its programme of extra-curricular activities a rich array of readings, writing workshops, writers' groups, and special seminars offered by writers-in-residence. In 2006 a structured programme of courses and supervision, the now well-established MA in Creative Writing, was introduced to enable committed writers to develop their potential within a supportive framework. It is a one-year course of lectures, seminars, workshops and supervision meetings which aims to provide committed writers with taught classes on theories and practices of writing, presentation and editing techniques, reading of selected texts as writers and supervision of a major writing project.
There are first-rate libraries in UCD and the Dublin area. Several have renowned archives as well as expertly resourced electronic collections. Over many years, the School has established a worldwide reputation for excellence in fostering postgraduate research and in teaching. Designated as a UNESCO City of Literature in 2009, Dublin has an immense amount to offer aspiring writers.
Further Information
Show/hide content Open Close All
Applications for the MA must be made online; http://www.ucd.ie/apply/
Scanned copies of relevant academic qualifications, the writing sample and references should be included in the online application. If preferred, scanned copies of references can be emailed to graduateedf@ucd.ie by referees. References should be on headed paper, signed, scanned and attached to the email. The Graduate Administrator will mark them on your application as received and circulate them to the Creative Writing panel. Regrettably, we are unable to accept references in the body of an email.
The entry requirement for the MA programme is a BA Hons English or equivalent, and/or proven commitment to and experience in the field of creative writing; a portfolio (c.25 pages) of recent creative work; a personal statement of reasons for taking the course and references.
The first round of applications will be considered from the end of January onwards and offers are made once all applications have been considered. The Creative Writing panel will then meet monthly to consider applications. Applications close when the course is full.
If you have any inquiries about the programme or the application process, please direct enquires to the Graduate Administrator at graduateedf@ucd.ie or telephone 716 8323.