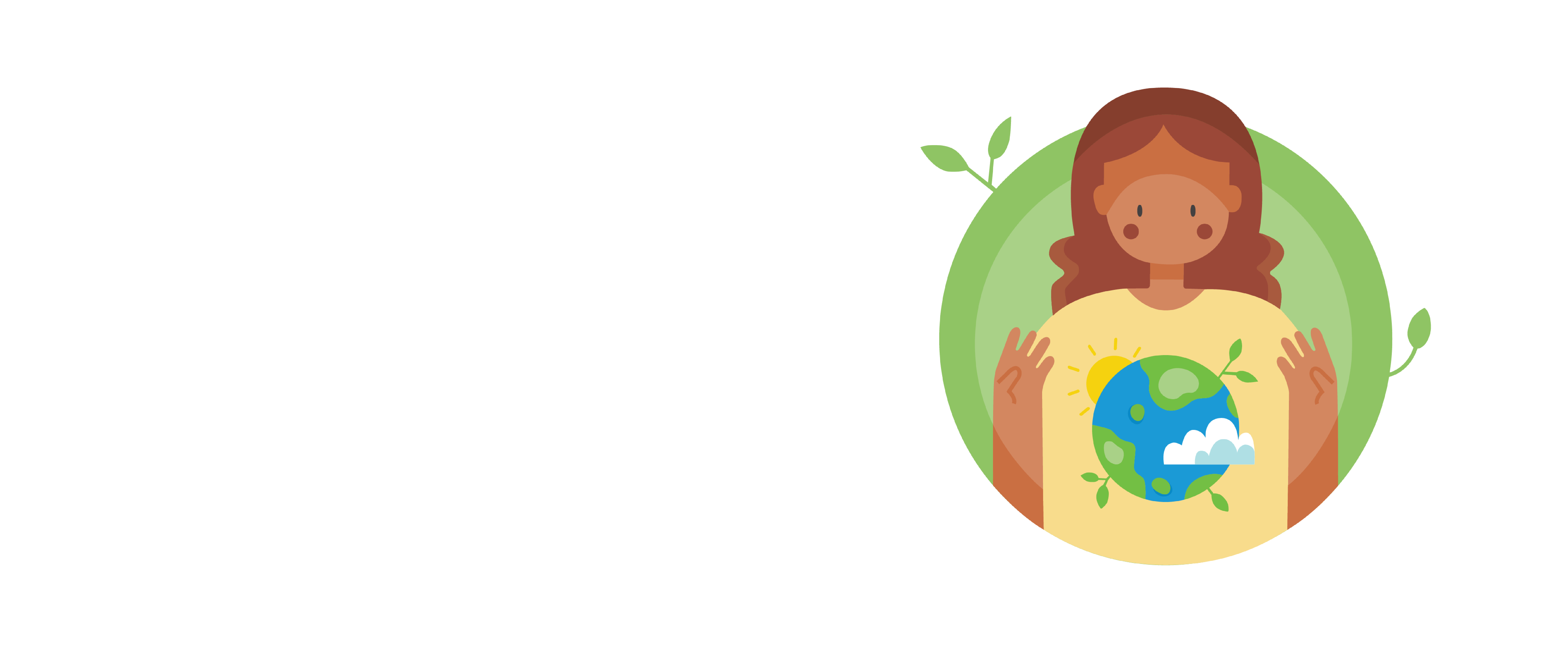 Assessing administrative burdens as barriers to implementation of Ireland's 2021 Climate Action Plan
Assessing Administrative Burdens as Barriers to Implementation of Ireland's 2021 Climate Action Plan
The Government of Ireland is currently at the early stages of implementation of the 2021 Climate Action Plan. The ABICAP21 project aims to support the implementation of the measures outlined in the Climate Action Plan by identifying whether administrative burdens create unnecessary frictions in the system and are thus reasons for the gap between climate aspirations and climate actions.
While administrative requirements are often essential for program integrity, avoidance of environmental harm, accountability, and transparency, ABICAP21 focuses on instances where administrative burdens are unnecessarily high, where they are unjustly distributed, and on how unnecessary administrative burdens can be reduced.
ABICAP21's three primary research questions are:
What are the unnecessary administrative burdens that impede the implementation of the policies described in Ireland's 2021 Climate Action Plan?
Who suffers more than others from these administrative burdens?
How can these administrative burdens be reduced?
To answer these questions, ABICAP21 will:
Review the international evidence on best approaches to identify.
Identify policies in Ireland's 2021 Climate Action Plan in which administrative burdens are most prevalent and unnecessary.
Develop a set of recommendations about which administrative burdens could be reduced.
Identify segments in the population that suffer the most from the administrative burdens.
Experimentally test the effects of modifications of administrative processes.
Collate and systematise the insights gained.