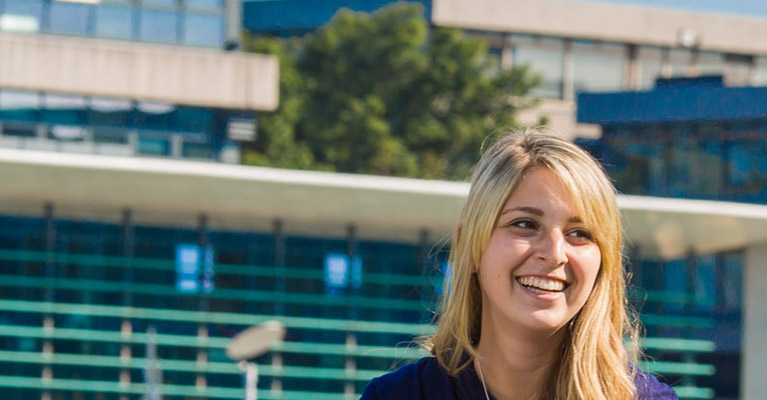 Study
Autumn semester in UCD (Ireland) and Summer semester in JLU (Germany)
Study programme
Detailed information to apply (link to UCD portal)
You can download the brochure on Global Change Structure and Modules above and find all the module descriptors here.
The first Autumn semester starting each September is based at UCD-Ireland. It consists of 12 teaching weeks followed by a revision week and 2 weeks of examination during which some module exams are to be completed.
The period January to mid-March is reserved for the work placement (6 week minimum and 10 weeks maximum) in an approvied company or institution of your choice and it is compulsory. A list of prestigious institutions both Irish, German and international have already been hosts to Global Changers (see below)!
The second taught Summer semester starts mid-March and is based in JLU-Giessen, Germany. It is finished by late July.
The final semester (end of August-Mid-December) is devoted entirely to the individual research project, which can be undertaken in either UCD, JLU or a suitable institution anywhere around the world (check the FAQ section for funding opportunities)!
The students must attend both institutions, namely UCD and JLU and complete successfully all the modules at both universities to be able to graduate (graduation day at UCD in June Year+2).
Facilities and resources
• A climate change station at JLU hosts one of the world-wide longest-running Free Air Carbon dioxide (FACE) experiments.
• The Rosemount Environmental Station at UCD has a state-of-the art plant growth room facility to investigate past and future climatic scenarios.
• The UCD Earth Institute is a centre for resource and environment research aimed at leading Ireland's response to climate change and the global energy crisis.