Foodbook24 tool to record Ireland's dietary intake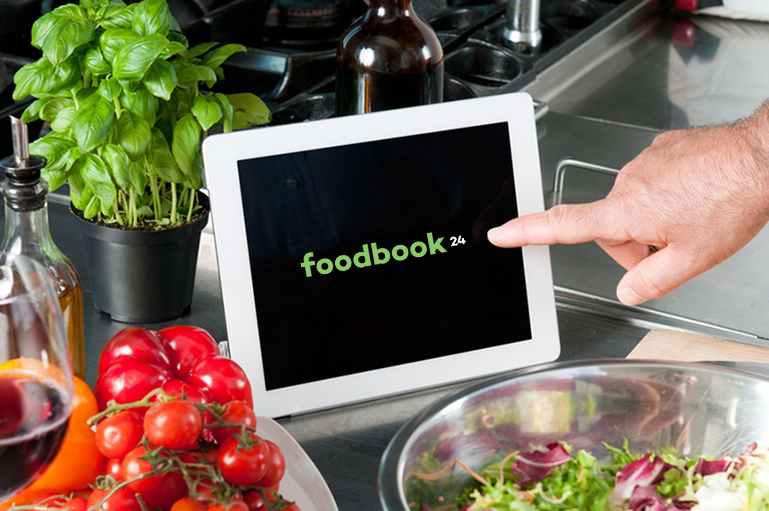 Posted: April 5, 2016
Online tool has been specifically designed for the Irish population
Project to aid research in nutritional surveillance
Researchers at University College Dublin have designed an online tool that will record the nutritional habits of the Irish population.
Foodbook24 is Ireland's first online dietary assessment tool that has been specifically designed for the Irish population and is open to members of the public.
It was designed to capture the dietary intake of individuals using a cost-effective approach. The online tool allows users to list their various meals of the day and any snacks in between.
They will then provide more detailed information about the food and drink items they consumed that comprised the meals using portion size pictures to assist them in quantifying how much they ate.
Participants will be asked to list, from memory, everything they consumed the previous day twice over the course of the study.
They will also complete health and other food related questionnaires on the Foodbook24 tool. Those taking part will then receive personalised feedback on their diet based on the information they have provided.
The Foodbook24 project is a collaboration between University College Dublin and University College Cork and is funded by the Department of Agriculture, Food and the Marine.
Dr Eileen Gibney, Associate Dean of Teaching and Learning, UCD School of Agriculture and Food Science, is the lead researcher on the project.
She said that the tool will act as a cost-effective way of gathering food and nutrient intake in between the large nutrition surveys that occur every ten years in Ireland.
She hopes that Foodbook24 will encourage more people to record details of their dietary intake.
"The feedback report will highlight where users may want to consider making changes to their current dietary habits. For example, we will give feedback on your fruit and vegetable consumption and whether you are meeting current recommendations for fruit and vegetables."
Dr Gibney also hopes that Foodbook24 will encourage participants to be more honest about their food and drink consumption as they are reporting their intake in a neutral environment.
"The tool is removing that aspect of where you would be face to face with someone – a dietician or a nutritionist – and the hope is that users might be more honest completing something in a neutral environment."
She added that Foodbook24 was designed specifically to help further research in the area of nutritional surveillance.
"The nutrient information for all of the food and drinks listed in Foodbook24 are derived from scientifically correct food composition tables. In addition, the development of Foodbook24 has been overseen by leading Irish research nutritionists and has been specifically designed for the Irish adult population."
Anyone who would like to use the tool can register by logging on to www.foodbook24.com or can email foodbook24@ucd.ie for further information.
By: Jamie Deasy, digital journalist, UCD University Relations