UCD Smurfit School MBA ranked 79th in FT Global Top 100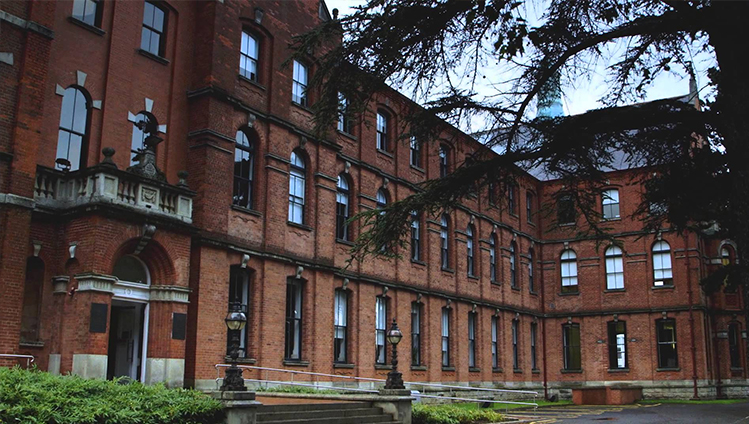 ‌
Published 25 January, 2016
Only Irish business school to make FT top 100
17th consecutive year school listed among world's best
‌The full-time MBA programme at UCD's Michael Smurfit Graduate Business School has been ranked 79th in the world and 24th in Europe, according to the Financial Times Top 100 Global Full-time MBA Rankings. The Financial Times lists the 100 best programmes in Europe and around the world.
The UCD Smurfit School is the only Irish school to successfully make the rankings and this is the 17th consecutive year that it has been listed among the top 100.
This year's rankings see Harvard Business School ousted from the number one spot by France's INSEAD and London Business School ranked third.
The Financial Times Top 100 Global Full-time MBA Rankings are based on a number of criteria including the salaries achieved by graduates, career progression and placement success.
Graduates surveyed from the UCD Smurfit School MBA saw their salary increase by an average of 73 percent to €99,264 three years after completing the Masters.
"We are doing well but we are determined to do better; building on our existing strong foundations and through the continued focus on our strategy," said Professor Ciarán Ó hÓgartaigh, dean of business at University College Dublin.
By: Dominic Martella, UCD University Relations