UCD Smurfit Business School MBA ranked 70th in FT Global Top 100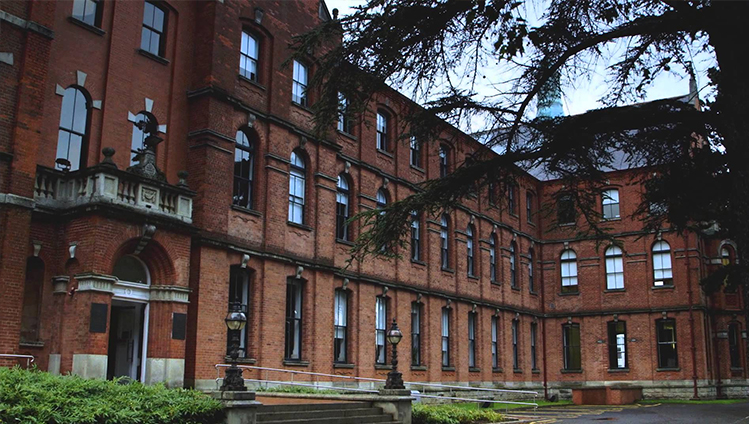 Posted February 02, 2016
€65 million strategy aims to achieve Top 50 global school ranking by 2020
School ranked among world's best for 18th consecutive year
The full-time master's of business administration (MBA) programme at University College Dublin's Michael Smurfit Graduate Business School has risen by nine places to 70th in the annual Financial Times Top 100 world rankings.
The UCD Smurfit School is the only Irish school that has successfully made the rankings this year. This is the 18th consecutive year that it has been listed among the top 100.
The school's full-time MBA programme also improved its ranking by two places to 22nd in Europe.
The Financial Times lists the 100 best programmes in Europe and around the world.
The improved ranking comes just three months after the UCD College of Business published a €65 million strategy, targeting Top 50 Global business school status by 2020.
Graduates of the programme could expect a 71% increase in their salaries to €104,721 within three years of completing the course, which was an improvement of 5.5% from last year's report.
Smurfit's full-time MBA programme was also placed in the top 10 in Europe for value for money and 16th globally.
Its ranking in measures of diversity including female faculty representation and female student participation also improved, placed 39th and 44th respectively in the top 100.
The Financial Times Top 100 Global Full-time MBA Rankings are based on a number of criteria including the salaries achieved by graduates, career progression and placement success.
This year, France's INSEAD maintained its place at the top of the ranking, with the Stanford Graduate School of Business in second place, followed by the University of Pennsylvania: Wharton.
Professor Ciarán Ó hÓgartaigh, Dean, UCD College of Business said the quality of research and teaching was a relentless focus at UCD College of Business and this required "significant ongoing investment".
"The additional €65 million of non-exchequer funding committed over the next five years will be key to ensuring all aspects of our mission perform to the highest international standards as we compete with the very best providers of business education in the world," he added.
By Jamie Deasy, digital journalist, UCD University Relations.