Black Studies focused module at UCD
Posted 1 August, 2018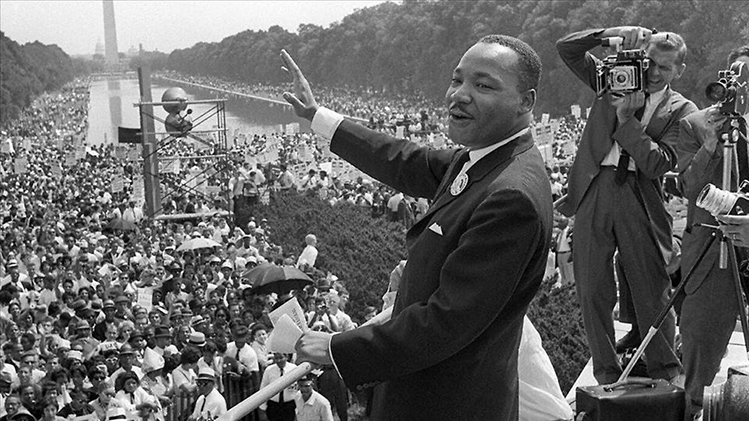 University College Dublin is introducing a module aimed at exploring the experiences of people of Black African descent.
The first module of its type in Ireland, 'Black Studies and Critical Race Perspectives in Education' will examine the histories, social movements and contributions of people of African descent, as well as look at contemporary forms of Blackness in society and around the world.
The coordinators behind the new module say that students will learn about key thinkers in the Black diaspora, their theories, and be offered narratives counter to traditional Eurocentric thinking.
"With increasing interest in Black studies across the world, this module will help non-Blacks comprehend what living as a person of Black African descent can entail," said Dr Ebun Joseph, who will be overseeing the new class alongside Professor Kathleen Lynch.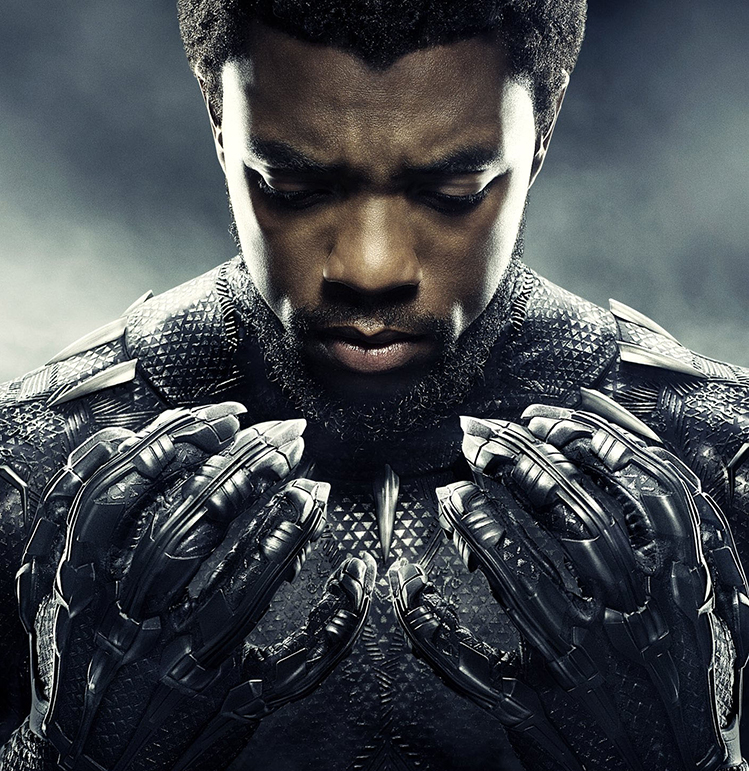 The impact of box-office hit Black Panther will be examined as part of the new module Credit: Marvel Studios
"Across the globe, people of Black African descent stand together in struggles to create a better world… this class will provide students with a theoretically informed understanding of these movements, and historical and contemporary attempts to unsettle whites' dominance over Blacks.
Black Studies & CRT perspectives in education. UCD undergrad offering. Excited to be the module coordinator for the first ever Black Studies focused module in Ireland. Just 5 credits but it's a start. Come on Ireland, let's catch up with what's happening in academia in the world

— Dr Ebun Joseph (@EbunJoseph1) July 20, 2018
"Movements such as the civil rights movements, Black Lives Matter, Black power movements, the arts, literature, scientific inventions, music and the impact of the Black Panther movie will be examined, as will the be the events, movements and theories that have shaped the development of the African diaspora, added Dr Joseph.
Despite a long tradition of Black Studies in the United States, students in Ireland have largely not had the opportunity to enrol in similar courses.
The new module will be listed in the Junior Year Abroad, International and Exchange student programme structures, and is open to any undergraduate student from any school enrolled for the upcoming academic year.

The module will be situated in the School of Education.
By: David Kearns, Digital Journalist / Media Officer, UCD University Relations