Top marks for UCD Michael Smurfit Graduate Business School in FT world rankings
Posted 18 June, 2018
University College Dublin remains one of the most popular destinations for students enrolling in Masters in Finance courses, according to the Financial Times Global Masters rankings.
For a second year in a row, the UCD Michael Smurfit Graduate Business School has had its full-time MSc in Finance programme ranked 36th in the world, and 30th in Europe, by the prestigious rankings.
Key metrics of the Financial Times scoring of an institution's MSc in Finance include salary increase of graduates, career progress, international mobility and international experience on the course.
This year's rankings saw graduates of UCD's MSc in Finance programme achieve a 54% salary increase on average within three years of graduating.
"In an increasingly competitive business education market… we continue to evolve our programmes to maintain standards of excellence that are among the very best in the world," said Professor Anthony Brabazon, Dean of UCD College of Business.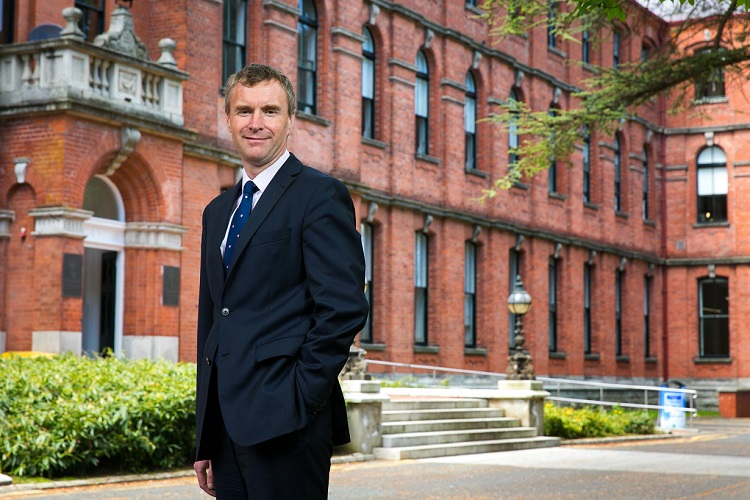 Professor Anthony Brabazon, Dean of UCD College of Business
"Our commitment to staying relevant to and supportive of the Irish economy is a key driver for our faculty and staff and, through our on-going partnerships with leading firms in the financial services sector, we can ensure that we are constantly innovating and offering programmes reflective of their needs."
The Financial Times Global Masters in Finance ranking represents arguably the most comprehensive assessment of business education, measuring the quality and breadth of graduate business schools' programmes across the global.
Its high score for UCD is the latest in a series of rankings placing Michael Smurfit Graduate Business School's programmes in the Top 50 globally.
By: David Kearns, Digital Journalist / Media Officer