UCD agricultural sciences ranked global top 20 by U.S. News & World Report
Posted 5 November, 2018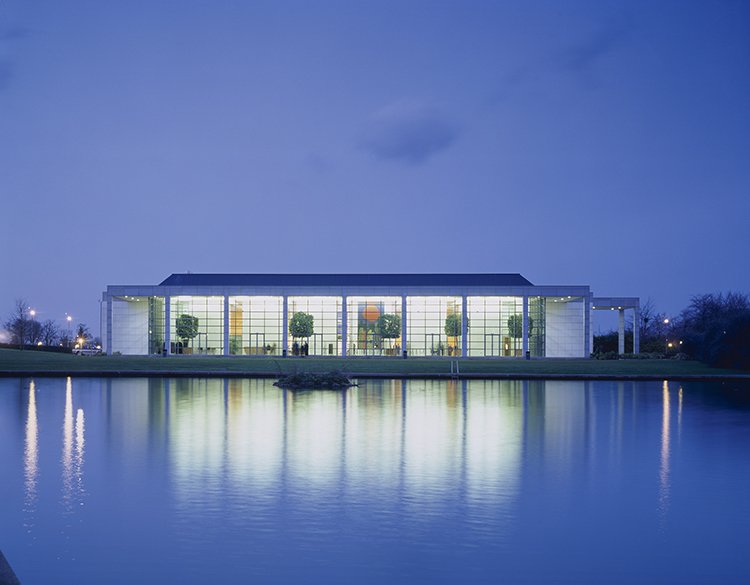 Agricultural sciences at UCD placed 19th globally in terms of subject ranking, 5th in Europe.
UCD was in the top three for institutions with the most highly cited papers.
Agricultural sciences at University College Dublin are among the best in the world, according to the latest U.S. News & World Report rankings.
Now placed 19th globally, UCD is the only Irish university to make the global top 50 in the rankings for Agricultural sciences. It is also ranked 5th in Europe.
"This ranking is an achievement we are very proud of," said Professor Alexander Evans, UCD Dean of Agricultural Science.
"It reflects the hard work and commitment by our faculty, staff and students."
"Looking at the elements that make up the U.S. News ranking, it is noteworthy that UCD's normalised citation impact and the number of highly cited papers that are among the top one percent most cited in the area rank 7th and 3rd in the world respectively," he added.
"The importance of agricultural science in society is increasing steadily and UCD is pleased to be acknowledged as a world leader in the area".
The US News subject rankings, which emphasise academic research and reputation, employs 13 performance indicators to determine placement.
These include a university's global and regional research reputation, total citations, international collaboration, and publications.
UCD was in the top three for institutions globally with the most highly cited papers among academic research.
Over 252 universities were included in the U.S. News Agricultural sciences subject rankings.
The list was put together using data gathered from Clarivate Analytics' Academic Reputation Survey, which profiles leading universities and research institutions, as well as the company's' Web of Science platform for the period of 2012-2016.
By: David Kearns, Digital Journalist / Media Officer, UCD University Relations