UCD Sutherland School of Law ranked top 50 in latest THE rankings
Posted 18 October, 2018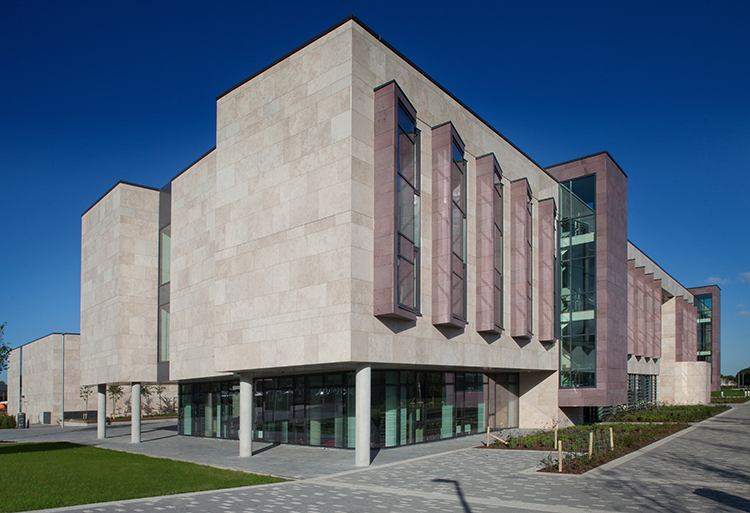 Law programmes at University College Dublin are among the best in the world, according to the latest Times Higher Education Subject rankings.

Now placed 47th globally, the UCD Sutherland School of Law is one of the top destinations globally for those looking to study law.
Professor Imelda Maher, Dean of Law, said: "We are delighted with this recognition of our research, scholarship and teaching by the THE rankings.

"It confirms the School as the leading Law School in Ireland and one of the foremost common law schools in the world – a position of particular significance in the European Union after Brexit."
The Times Higher Education subject tables employ the same range of 13 performance indicators used in the overall World University Rankings.

The overall methodology, categorised under five headings, is recalibrated for each subject, with the weightings changed to suit the individual fields.

These include teaching, research, citation, industry income, and international outlook.

For example, no institution can be included in the overall World University Rankings unless it has published a minimum of 1,000 research papers over the five years.

For Law, this threshold drops to 100 papers published, with each institution also expected to have at least 1% of its staff working in the discipline.

The 2019 law ranking was expanded this year to include 187 universities, up from 100 in 2018.
By: David Kearns, Digital Journalist / Media Officer, UCD University Relations