UCD Dramsoc and Performing Art scholar wins 'best lead actor' at the drama festival
Posted 26 April, 2019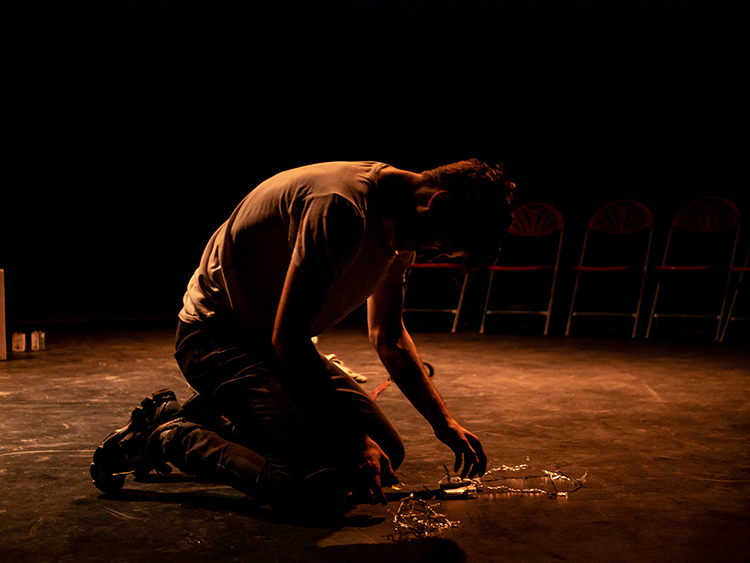 Ad Astra Performing Art scholar Ryan O'Donnell was named best lead actor at the Irish Student Drama Association (ISDA) Festival.
A student at the UCD School of Nursing, Midwifery and Health Systems, the young actor won the award following his performance of Addikt, a play adapted from his own one man show of the same name.
Addikt revolves around Darren, a young heroin user that is determined to overcome his addiction. Central to the play is the idea that drug misuse cannot be broken down to just one deciding factor in a person's life.
Using his own experiences of working in methadone clinics as inspiration for the play's look at heroin addiction, Ryan first performed his original show at Culture Night Wexford in 2018.
Due to its success, it was extended into a full-length play and given a week-long run in the UCD Dramsoc Theatre in February before being nominated for the 2019 ISDA Festival.
This version of the performance was directed by Ryan and fellow Performing Arts Scholar Graham Butler Breen, who were both nominated for 'Best Director' at the awards.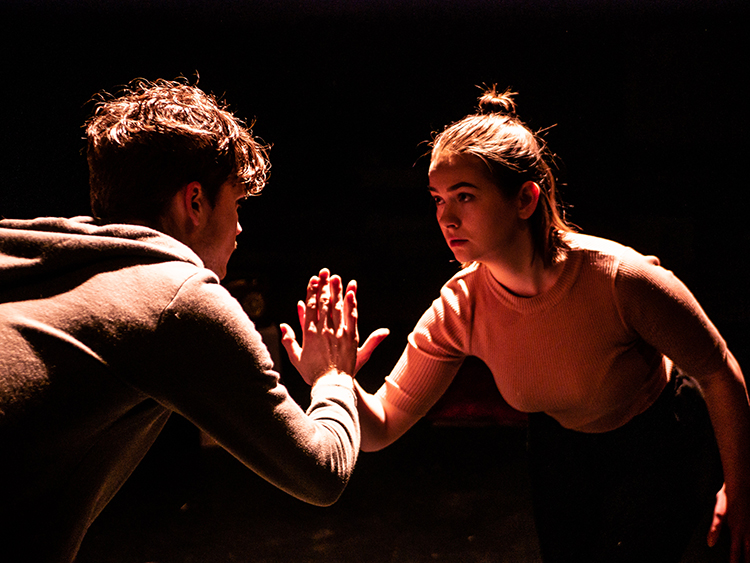 Ryan O'Donnell onstage with fellow Performing Arts Scholar Rachel O'Sullivan
In total, Addikt and UCD Dramsoc were nominated in six 'Best of' categories and won three, including 'Best Sound Design' and 'Best Lighting Design'.
First held as an all-Ireland event in 1947, the ISDA festival promotes and encourages student drama.
This year's week-long event was hosted by the Queens University Belfast.
Founded in 1927, UCD Dramsoc includes actor Chris O'Dowd, dramatist Conor McPherson and director Jim Sheridan amongst its former members.
By: David Kearns, Digital Journalist / Media Officer, UCD University Relations