Imported UK cars set to overtake new car sales in Ireland for the first time, CMM reports
Posted 27th May, 2019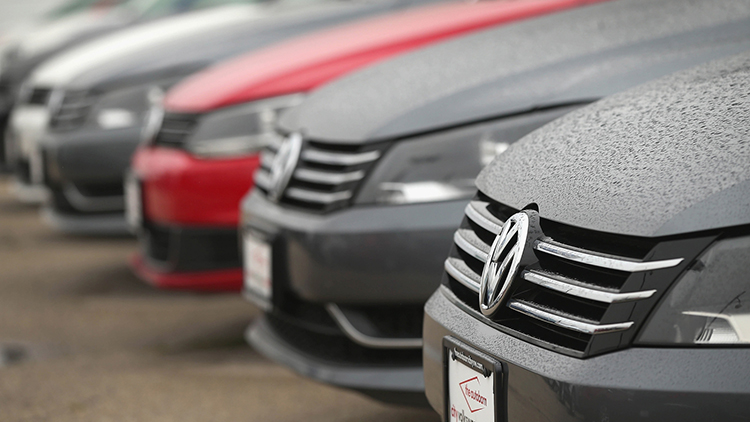 More second-hand cars will be imported from the UK than new cars sold in Ireland this year, according to new data.
The latest Consumer Market Monitor (CMM) report, published by the UCD Michael Smurfit Graduate Business School and the Marketing Institute of Ireland, shows that new and second-hand car sales continue to decline from 901,000 in 2016 to 839,000 this year.
The shift comes as car sales in Ireland continue to decline, and will likely represent a significant blow to the Exchequer as tax revenues fall.
On average, the trend means that €6,000 is lost between tax on a new car sale (€8,500) compared with tax revenue from registering an imported vehicle (€2,500).
According to the CMM, authored by UCD professor Mary Lambkin, second hand imports will climb to 105,500 this year as the new car market fall to less than 104,500.
The report notes that new-car sales have followed a steady decline year to year since 2016.
From 142,688 that year to just 127,045 in 2018, with sales down a further 12.9% in the first quarter of 2019.
By contrast, imported second-hand cars registered for the first time in Ireland continue to rise; from 69,381 in 2016 to 99,456 in 2018.
Registrations rose 4.9 per cent in the first quarter of this year.
Overall, 210,000 cars are expected to be registered in 2019, down slightly from 220,000 in 2018.
In broad terms, the latest CMM report shows strong employment growth and rising disposable income.
A further 104,000 people are expected to enter the current workforce of 2.281 million over the next two years, and wages are expected to rise by almost 7% by 2020.
By: David Kearns, Digital Journalist / Media Officer, UCD University Relations